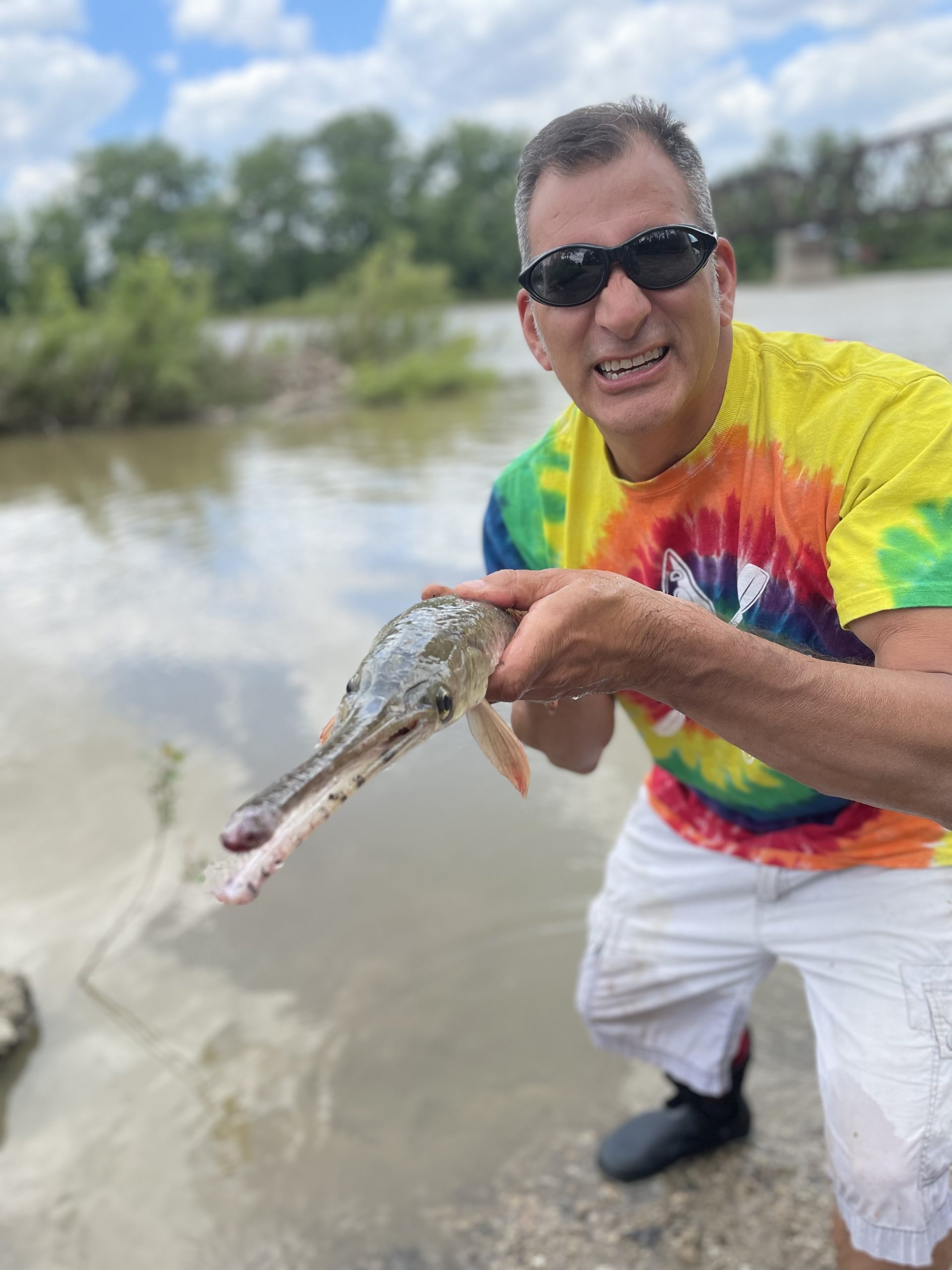 Barometric Pressure
30.04
*click on images to enlarge*
Weather is great so lets get out and do some yakkin this weekend. 
Click on the links below for detailed information on river trips. 
Bottom of Water Column Small mouth tips.
Tubes Yes, the classic tried and true tube makes the list! Does it represent a minnow or a crawfish? We may never know but the lure has probably caught more river smallmouth than any other baits in the river . Rigged on a 1/8 oz or 1/4 oz ( with or with out rattles) internal tube head jig,and worked with a series of short drags and long pauses in between will draw the attention of Smallmouth bass.
Colors: Match local crawfish and baifish color for best results. Shades of greens browns, and black will imitate crawfish nicely. Use dark colors in stained water. Laminated tubes with dark on top and light colors on bottom bottom will make good baitfish imitations. Tubes with various metallic fleck colors can also be good baitfish imitators.
Soft Plastic Crawfish Imitations -Its no surprise that crawfish are a smallmouths preferred food source in most river systems so this bait is a must for the serious smallie angler. Crawfish are one of my favorite baits for river smallmouth no matter what the season. Crawl it slowly and meticulously on the bottom for 8-12 inches at a time with long pauses in between drags and youve got a great presentation.
Colors: Do some exploring in your local flows. Lift rocks and pay close attention to the colors of crawfish. You will likely find several different color variations. Use that research to select some colors and go from there. Adjust the size of your offering based on the fishes mood and the size of active crawfish you may observing while fishing.
Crankbaits When fish are in the mood for a fast presentation low in the water column, its time to break out the crankbaits. Making bottom contact with your crankbait is important. Most often strikes will come as the bait deflects off rock on the river bottom so selecting a diving crankbait that will hit bottom is important. Experiment with fast, slow or stop and go retrieves to find what the fish want.
Color: Again match the coloration of baitfish and crawfish in your river system for most water conditions. When the water gets muddy, switch to crankbaits with red or very dark contrasting colors.
Smallmouth bass, gar, catfish and white bass are all active right now . Stop in and we can point you in the right direction. 
Have fun, be safe , good luck fishing…and we'll see you on the water.
Suggested Baits
U-Pick & Kayak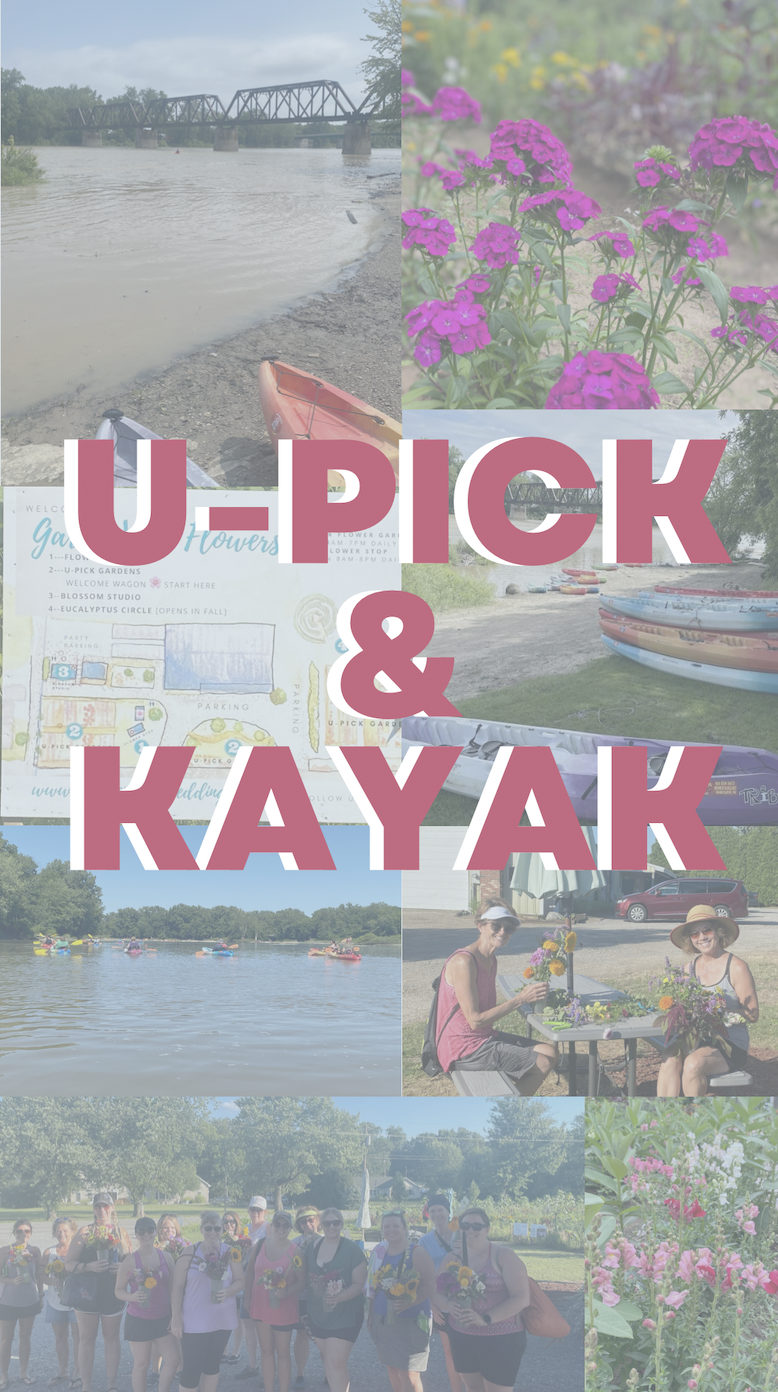 Buy Now