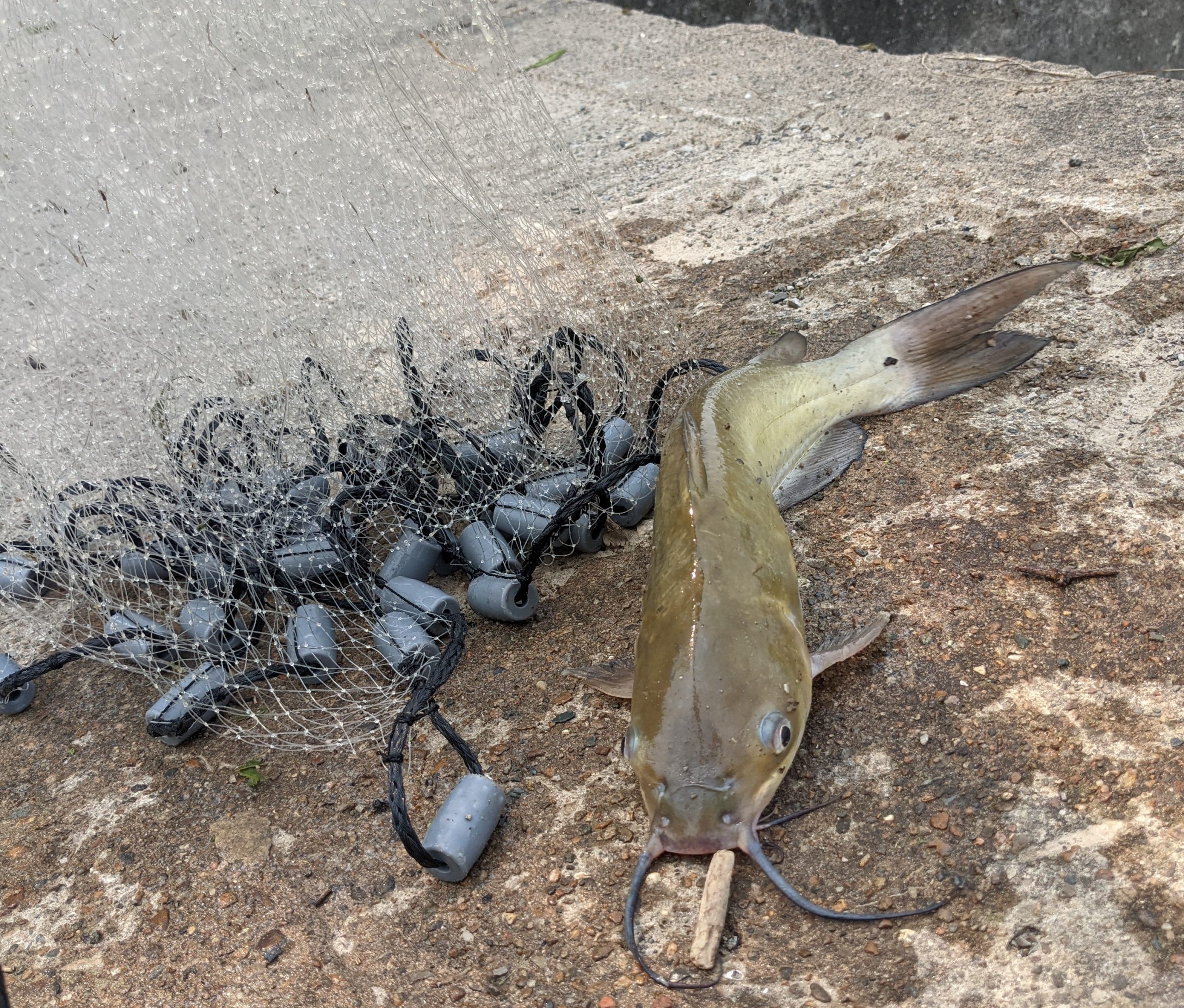 Barometric Pressure
30.23
So now that the heavy rains have passed, and the river is down to a nice fishable level we are starting to see some action. We've gone out the last couple days with the cast net to try and get some shad for bait, but haven't had any luck ,we did pull up a few sweet catfish as you can see by the photo above.
With the current conditions the water still moving a little bit fast so a lot of the fish that tucked up into the slack water to get out of the heavy current are still in those areas. If you're in the Maumee area of the river a good place to try is behind Fort Meigs island / peninsula. When the water's high and running fast crappie and white bass like to run up  behind there to wait out the heavy current, and they usually stay back there for a couple days after the water recedes. Spinnerbaits small crankbaits and minnows under a bobber all work very well.
If you head up here to the Grand Rapids area, fishing below the dam has been very well since yesterday spinnerbaits, chatterbaits and a big old float with a full night crawler bouncing about 3 ft underneath it has been catching white bass, catfish and even a stray walleye or two.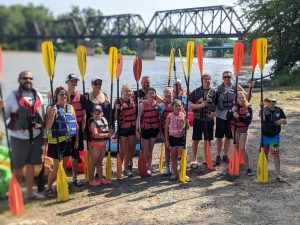 Kayaking: Again now at the river's down to safe levels we're launching kayak trips out of both locations in Maumee and Grand Rapids Ohio. It's been a blast these last two days- the waters moving at a nice clip,the rapids are fun and the sun's out to get your tan on. Bring a fishing pole, park yourself on an island and catch some lunch.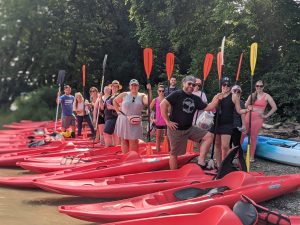 Kayak sales: So I know I've been making posts about Jackson kayaks shipping this week, no such luck. When I finally got in touch with them they told me they are 3 weeks behind… so the best we are looking at for Jackson kayaks is the first week of August.
I have not been able to get any updates on the Wilderness and Perception kayaks that are due in, the last thing they told me was mid to late July and nothing more specific than that. So we are keeping our eyes out daily in hopes of a delivery from those manufacturers. Trust me I will let you know as soon as they show up.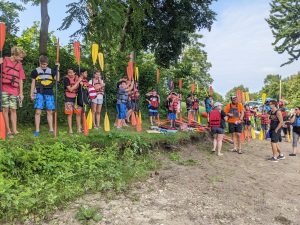 Bam! We went live with the new online firearms and out door adventure gear portion of our website.  These firearms and gear are shipped directly from the factory for either in store pickup, or for shipment to the Federal Firearms License dealer of your choice. Go to maumeetackle.net click on the firearms button and it will take you to our online firearms store. I recommend using the "IN STOCK" filter .  I will make a post specifically for this as we work the bugs out. 

Have fun, be safe and see you outside!
Suggested Baits