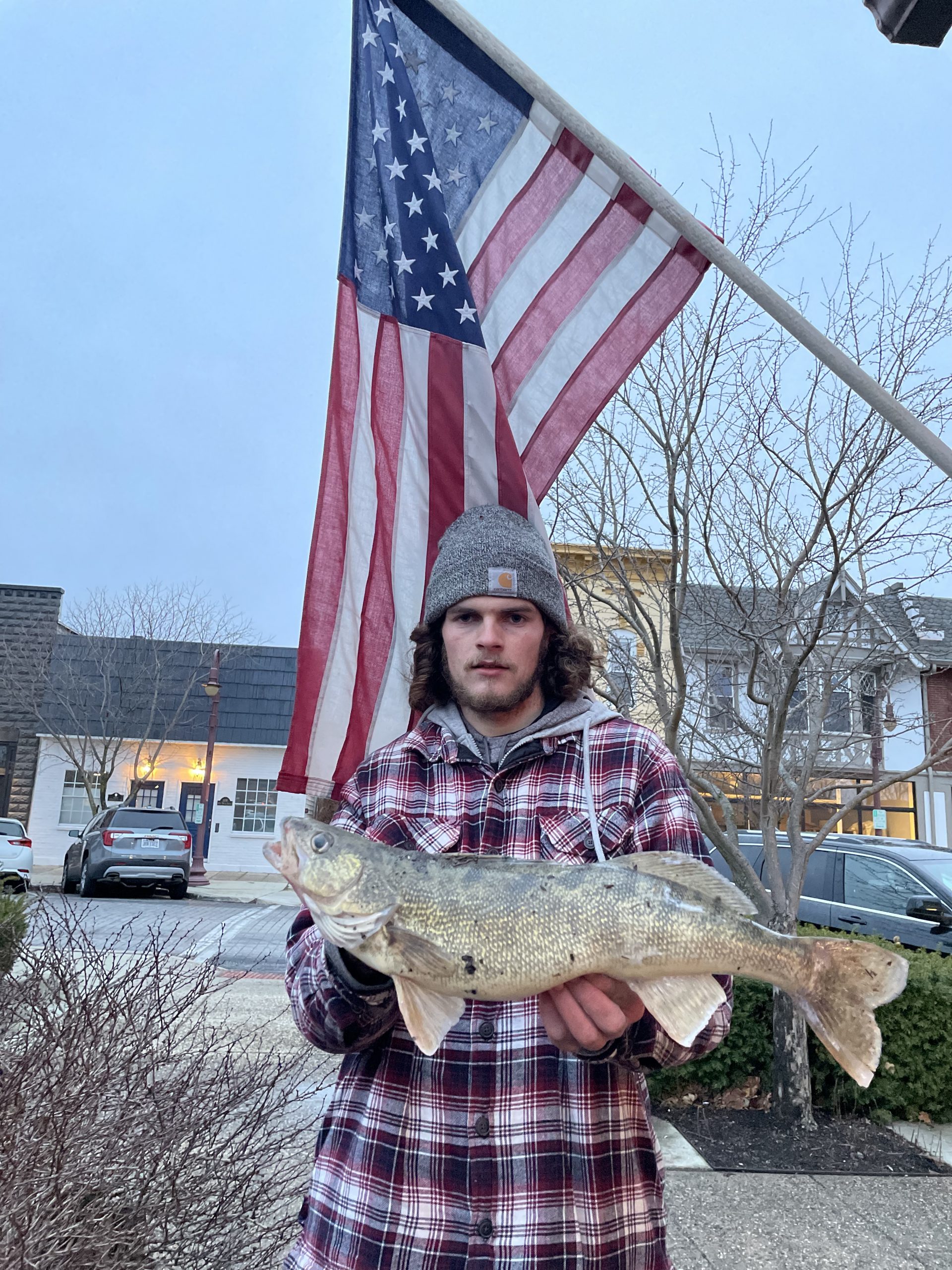 Water Level
583 and rising
Barometric Pressure
30.03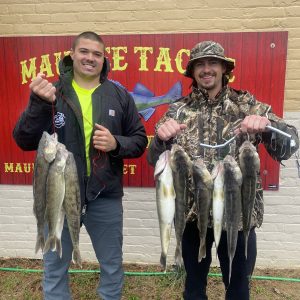 OPEN  6AM-8PM  MON-SAT
6AM-6PM SUNDAYS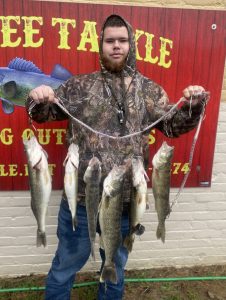 SUNRISE/FIRST CAST – 7:39 AM
SUNSET/LAST CAST – 7:46 PM
WEIGHT: 3/4 to 1 oz or more—- heavy weights can snap your pole when casting so be careful..read the specs on the rod before loading up.
Colors- Green head/ green sparkletail ,orange head pumpkinseed tail,  Black head/ clear sparkle tail.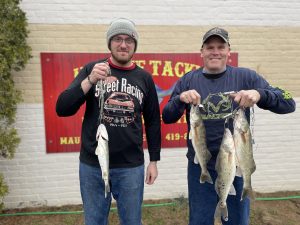 BLUEGRASS ISLAND: too high and fast to cross- not today.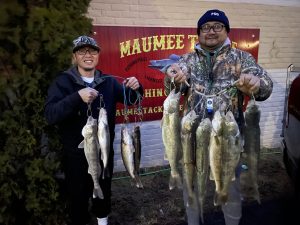 Public areas accessible today: Buttonwood , Ford st, all along the Towpath and Jerome rd rapids, Davis . As the water is on its way up its time to head over to Orleans park and White street access -those are both good high water locations.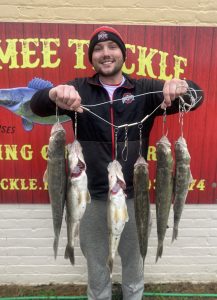 Short cast- the fish are laying up close to shore as this water rises.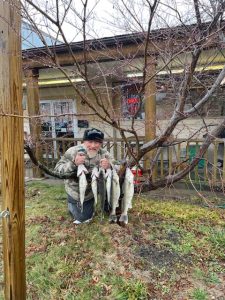 AND FINALLY …TAKE A LOOK AT THIS BIG OLE WALLEYE! NICE CATCH FOR HIS FIRST WALLEYE EVER…BEGINNERS LUCK IS REAL THING.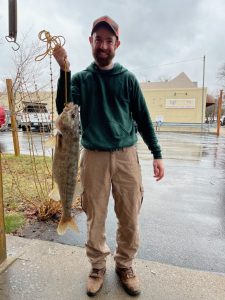 Have fun, be safe and good luck fishing. 
Suggested Baits
Jackson - Kilroy HD - 2021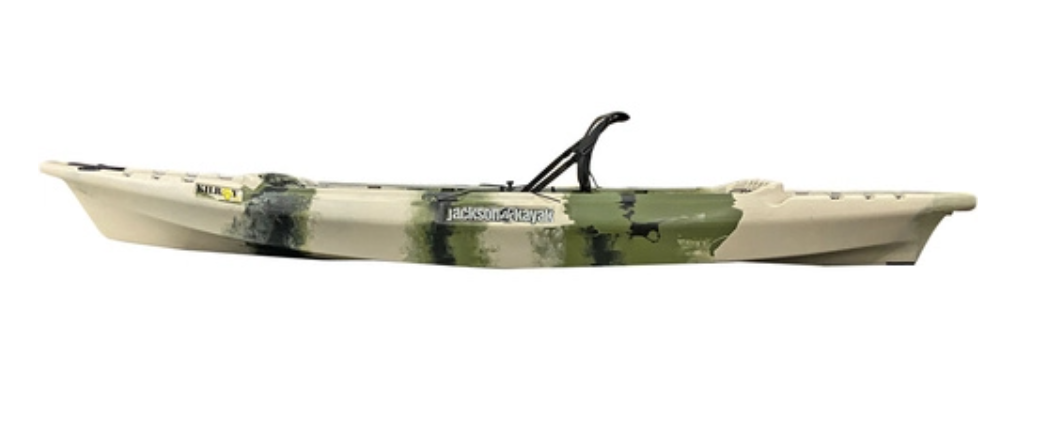 Buy Now
Jackson - Tripper 12 - 2021

Buy Now
Jackson - Liska 2021

Buy Now
Jackson - Mayfly - 2021

Buy Now
Jackson - Staxx - 2021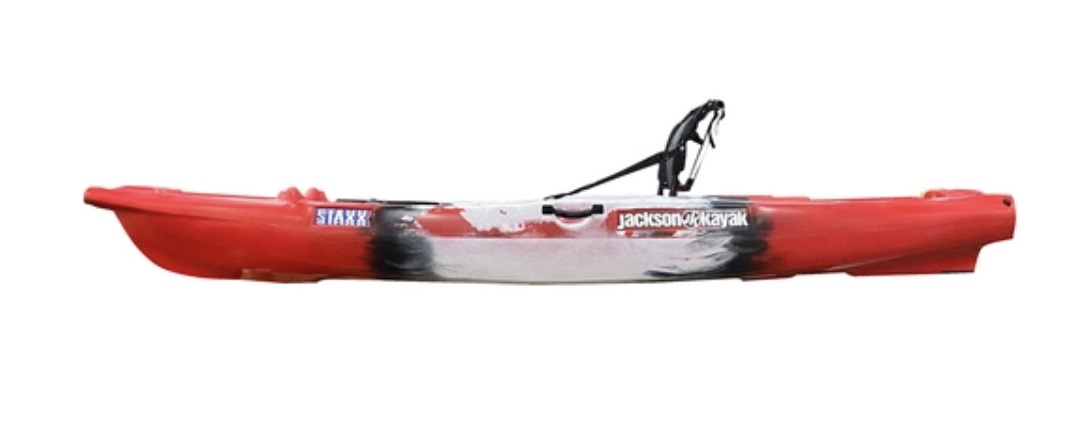 Buy Now
Jackson - Cruise 10 - 2021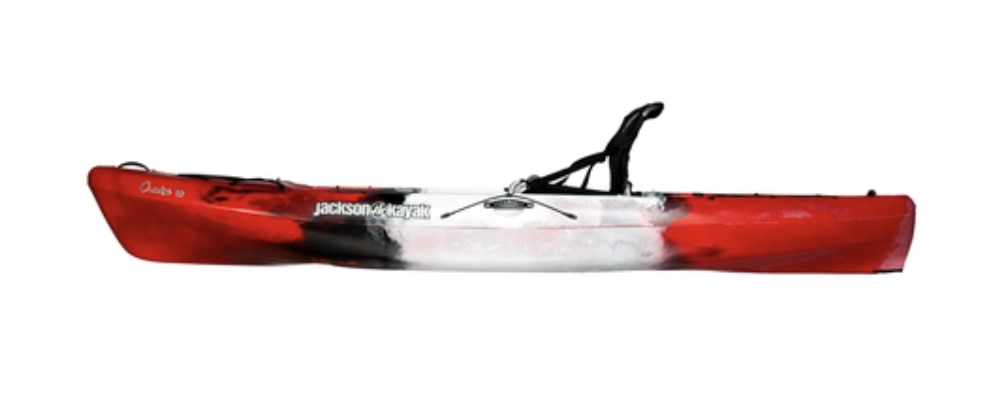 Buy Now
Jackson - Tupelo 12.0 - 2021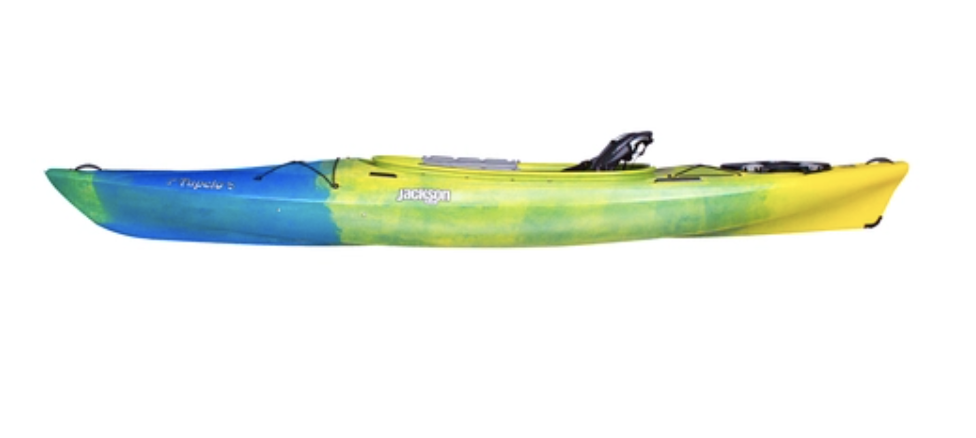 Buy Now