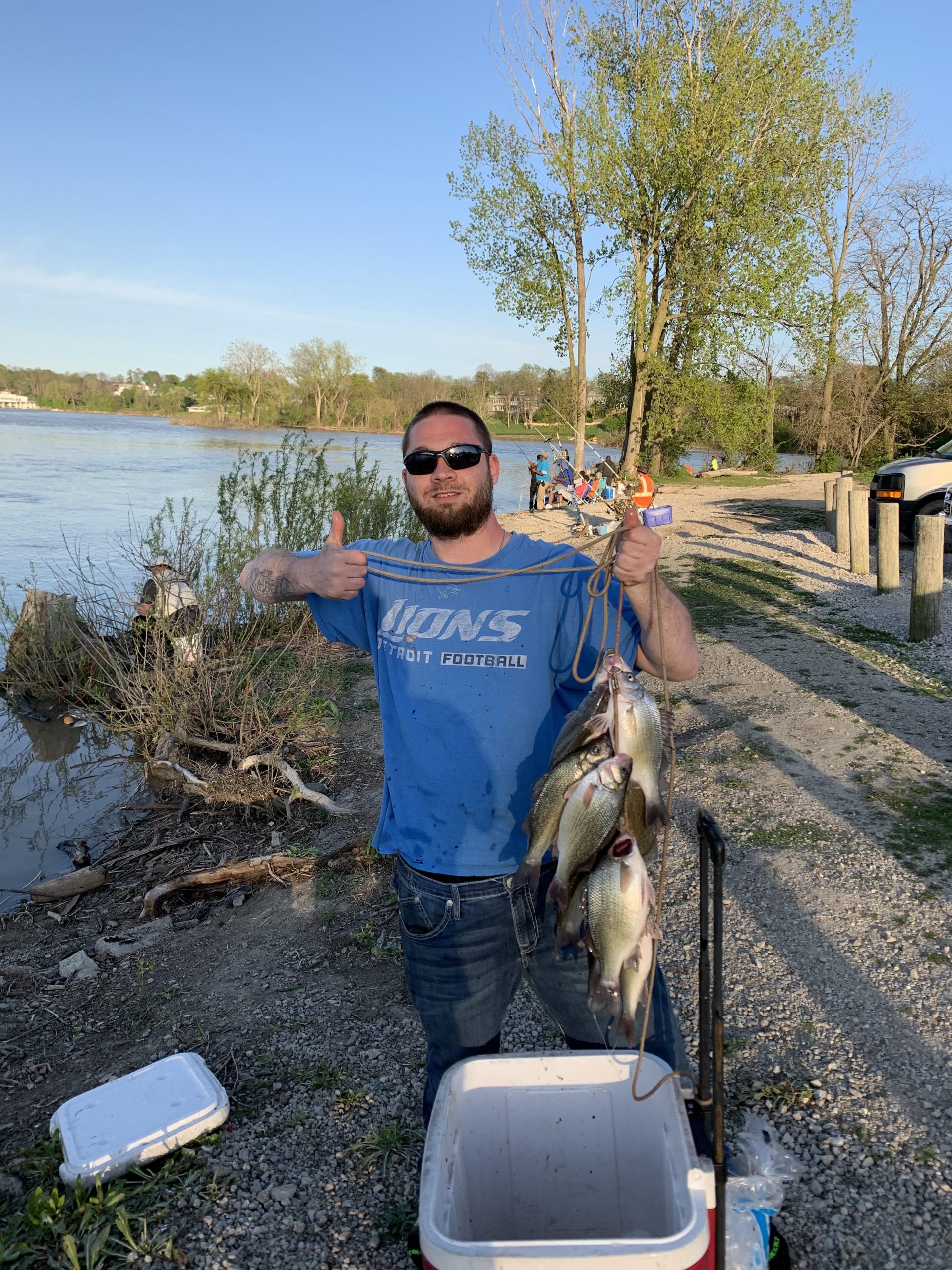 Water Level
584 and dropping
Water Temperature
51 degrees
Barometric Pressure
30.19
As the river drops we are seeing some white perch (worms on the bottom) and some white bass(roostertails) being picked up.
Water dropped another foot over night and we are looking good for the rest of the week. Still muddy but slowly clearing. 
Bait Menu
Emerald shiner  minnows -$3.49 doz
Leeches – 4.99 doz
Night Crawlers- 2.45 doz / $4.50 per 2 doz
Green Night Crawlers- $3.40 per doz
Leaf/Red worms – $3.35 per 2 doz
Flat of Nightcrawlers (500 worms)- $60–prepaid
We will have crawfish in a few weeks as well.
Thanks, be safe, have fun and good luck fishing!
THIS COMING WEEKEND WE WILL BE STARTING OUR DOWN RIVER KAYAK  TRIPS , BOTH IN MAUMEE AND GRAND RAPIDS, OH….CLICK ON THE LINK BELOW FOR MORE DETAILS.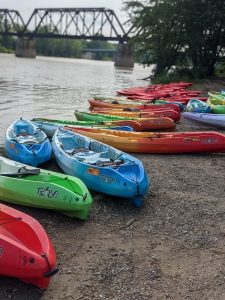 Suggested Baits
Kayak Rental - Down River Trip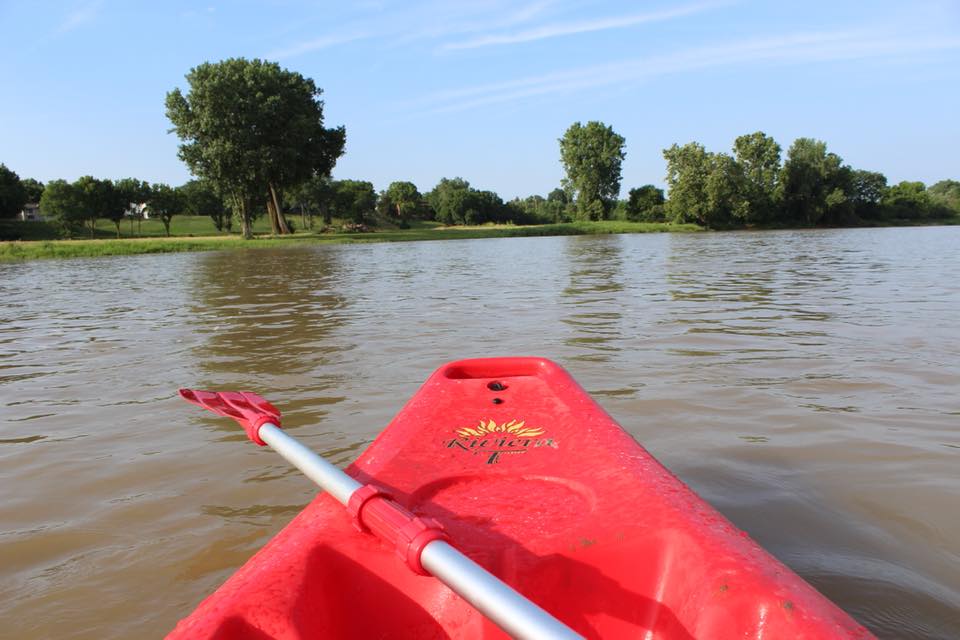 Buy Now