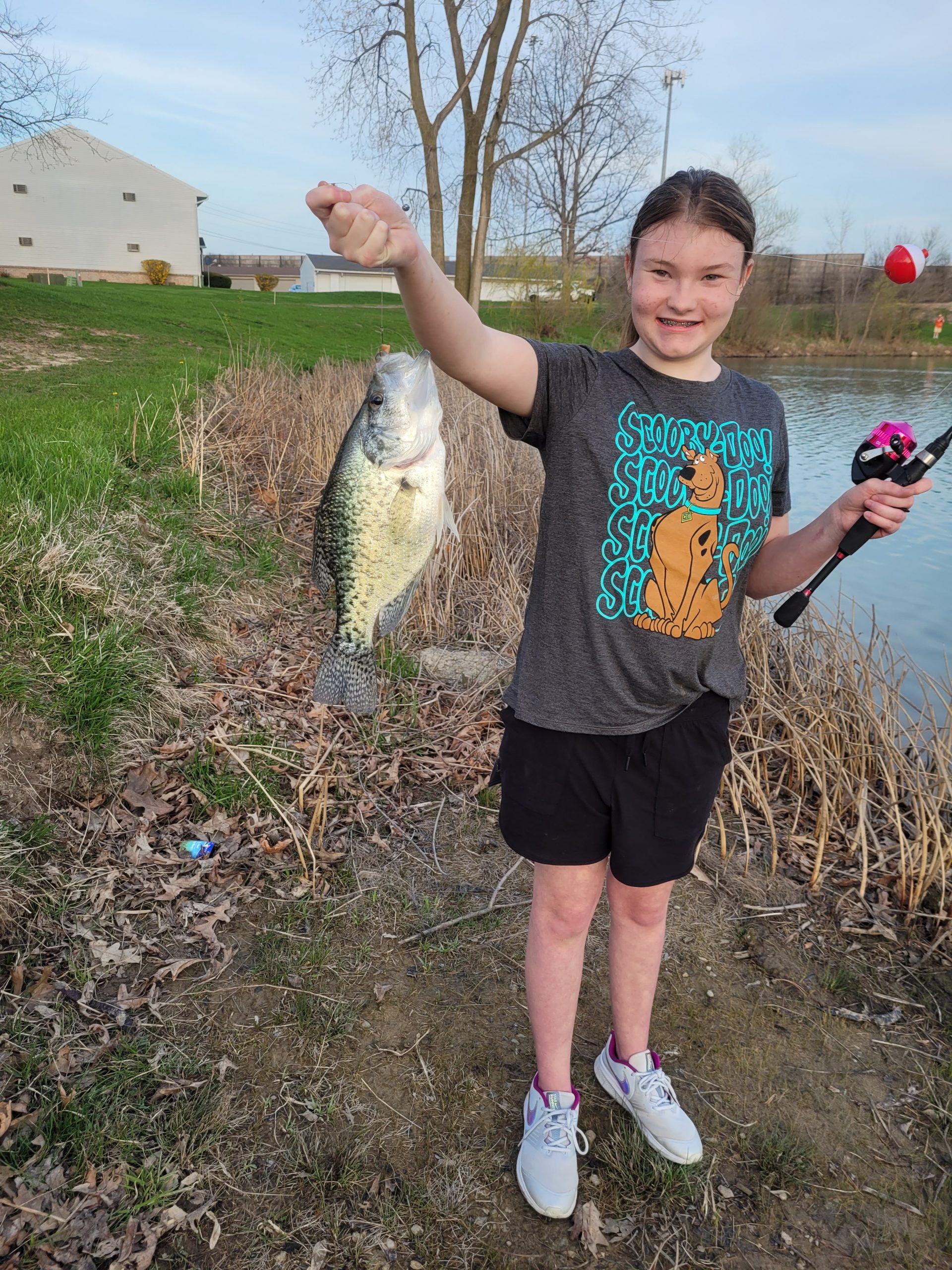 Barometric Pressure
30.00
EVEN THE KIDDOS ARE PICKIN UP SOME CRAPPIE…FRESH BATCH OF SHINERS AND WAXWORMS IN STOCK. 
SUNRISE/ FIRST CAST -6:36 AM
SUNSET/ LAST CAST – 8:28 PM
WEIGHT:1/2- 5/8 oz
Bluegrass Island- -open to cross
*CLICK IMAGES TO ENLARGE*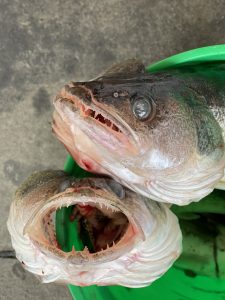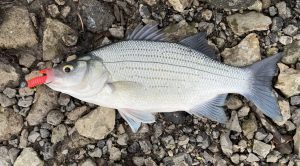 Its that time of year when you can hit the river and pickup a limit of walleye and a 6 pack of bass as well. 
Drop a worm on a small hook near the bottom and bring home some white perch as well 
I'll say it again. –TIME TO FISH. 
Suggested Baits
Bending Branches - Angler Ace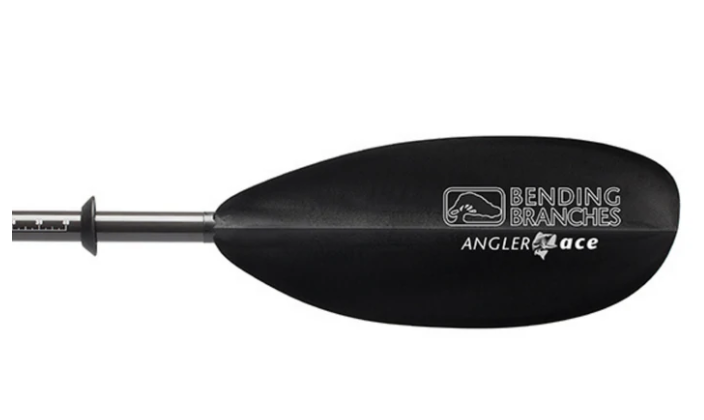 Buy Now