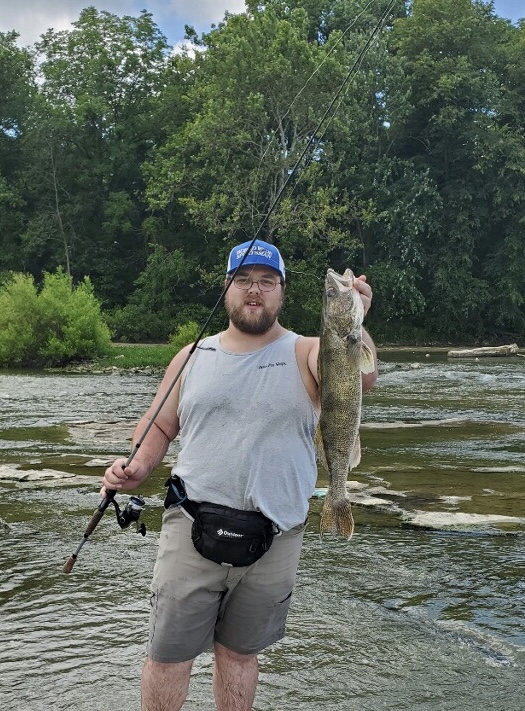 Water Temperature
70 degrees
Barometric Pressure
29.86
Happy Independence Day!
Well we finally got some water in the river. The mighty Maumee came up about 2 ft overnight, bringing us to just a foot or so under average.
This means two things for the river.
First, we should see some better fishing activity then we have in the last few weeks. The water has cooled down a little bit and there's enough water for those fish to come out of the deep holes and prowl and hunt around a little bit.
The second thing is that the river is not 6 inches deep anymore, so now we can do our longer kayak trips down river. From Maume, we can launch from Waterville and slow you down to Perrysburg. From Grand Rapids, we launch from Grand Rapids proper and float down to Bendview Metropark.
Both trips are spectacular this time of year.
Stop in -we are fully stocked up with crawfish, leeches, nightcrawlers, green worms, red worms, and wax worms for all your live bait needs. Oh yeah, emerald shiner minnows as well..
Have fun. Be safe and good luck fishing.
Suggested Baits
Kayak Rental - Down River Trip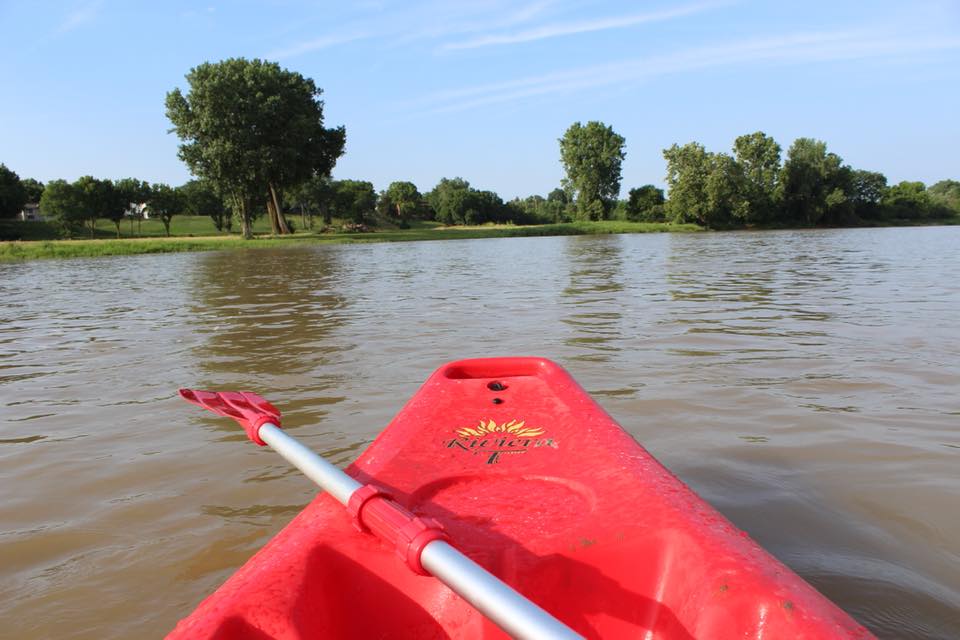 Buy Now