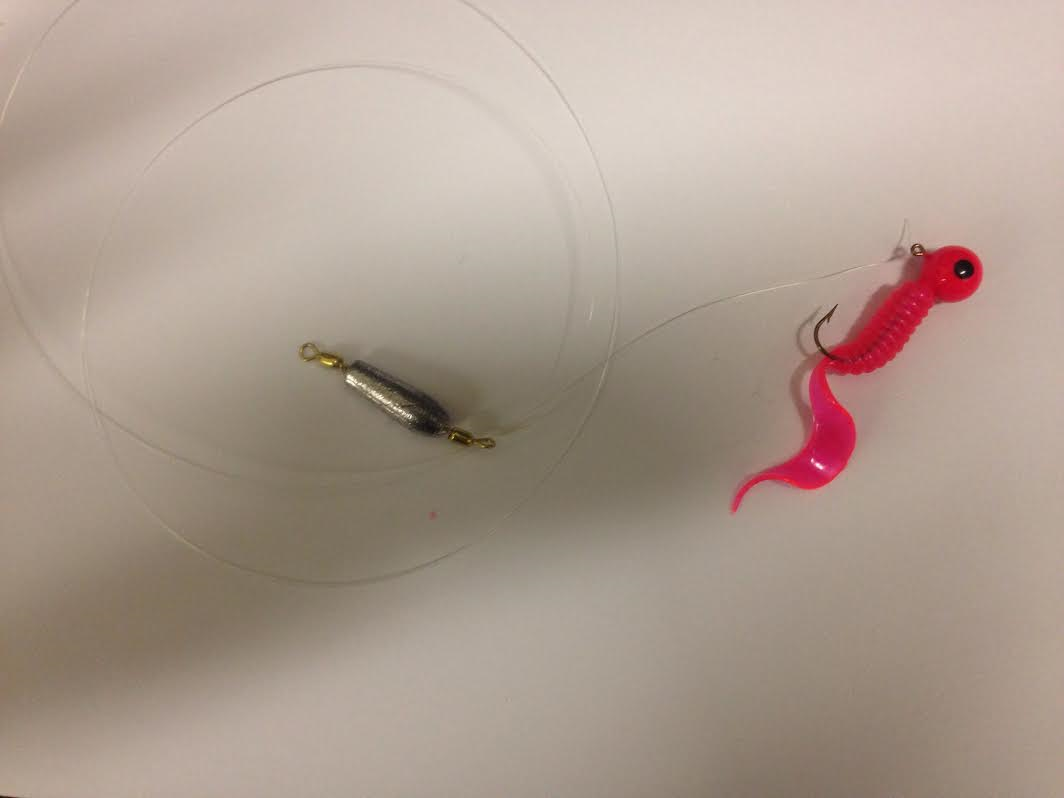 Water Temperature
38 degrees and fluctuating
Barometric Pressure
29.99
Pictured above – Carolina rig with trolling sinker. 
FRESH BATCH OF EMERALD SHINERS IN THIS AFTERNOON
So the warm sun-shiny days and the cold nights have the river temperature fluctuating up and down. Surface temperature broke 40 the other day but down towards the bottom it's closer to mid 30s. Either way, the slightly warmer water of the Maumee river flowing into the cold lake Erie is what eventually gets the walleye spawning instinct triggered. Soon enough they will be headed our way.
*CLICK ON THE LINK BELOW FOR THE TOURNAMENT INFO*
A few crappie being caught here and there. Above the Providence  dam and below- nothing on fire , if it is them crappies boys are keepin it to themselves – you know how they do.
Well next week I might hit the river just to "test my gear"..see what I can get into..its fishin, ya never know.
Have fun , be safe and good luck fishing
Suggested Baits
Perception - Sound 9.5 - 2022

Buy Now