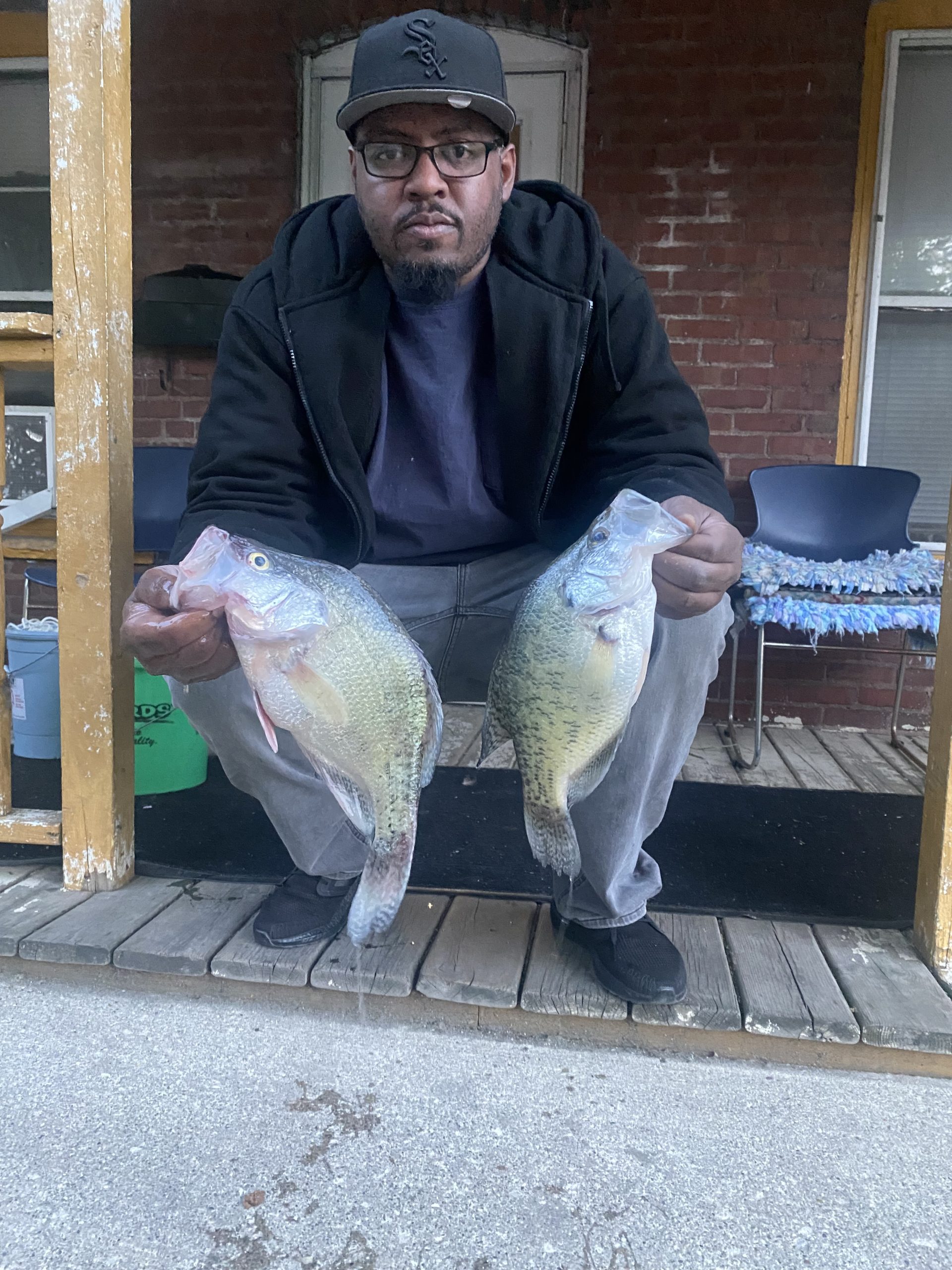 Water Temperature
53 degrees
Barometric Pressure
30.09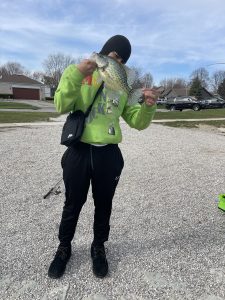 Two locations open year round:
MAUMEE TACKLE LAKESIDE- 10408 Corduroy rd Curtice OH, 43412- 419.836.7351- open daily 6a-6p
MAUMEE TACKLE- 104 W Wayne, Maumee , OH 43537- 419.893.3474
The Maumee river has been extremely low since May, so the summer and early fall fishing wasn't all that great.  We are still picking up a few small mouth and catfish. As the temps drop we should see some steelhead and walleye start to be caught- they like this colder water.
So the perch bite out on Lake Erie has been inconsistent the last couple of weeks. Between the rain the rain and the temperature drops the perch of moved around the lake quite a bit so it's been taking little more effort than usual to pick a few up.
In the meantime, there's this other fish that frequent the shorelines of Lake Erie and Maumee River it's called…  the CRAPPIE!
These tasty fish can be quite elusive, however with the temperature drop the crappie bite seems to be getting better. Now don't go asking a crappie Fisherman his exact location of where he picked up his fish because you might not like the answer you get. The best answer you might get, will probably be something like." The water" . But for  our purposes, I'll let you know that crappie like to hang out around structure, so if you see a brush pile in the creek,the river, or one of the local ponds, that's probably a pretty good place to start. Also, the marinas is out here on lake Erie tend to be good Crappie areas.
WE HAVE EMERALD SHINERS IN STOCK AT BOTH LOCATIONS
Have fun, be safe and good luck fishing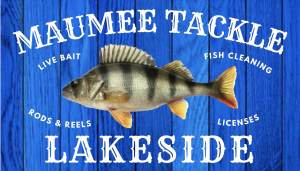 Suggested Baits