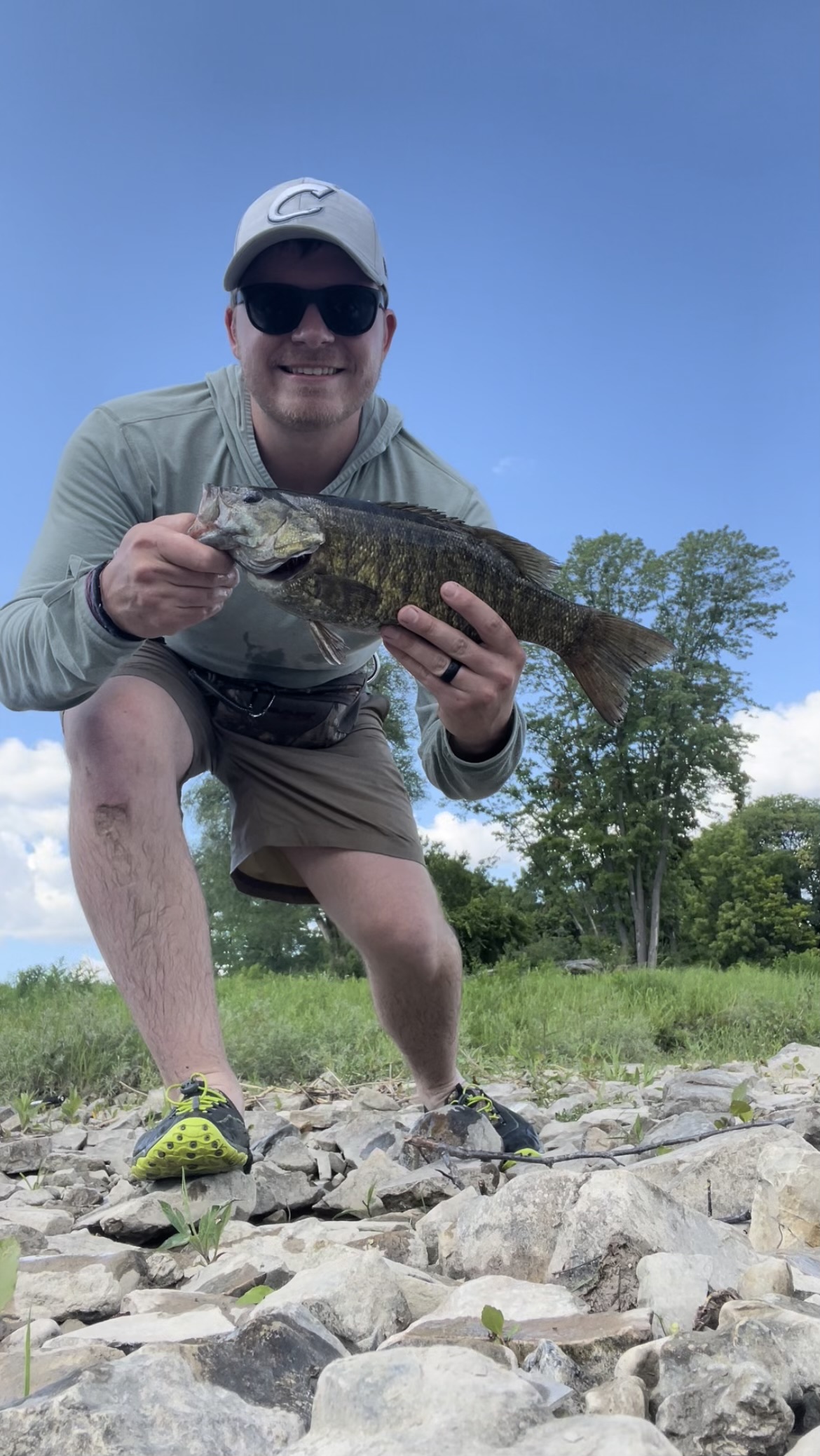 Barometric Pressure
30.06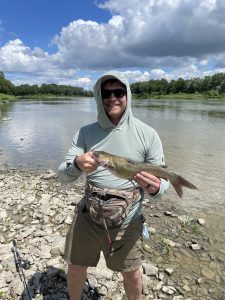 All caught in the same spot yesterday–Time to fish!
The rain we got in the last three days has cooled the river down and sparked some really good fishing action. Multiple species of fish being caught all up and down the river, catfish smallmouth ,sheepshead, largemouth, white bass, and even some walleye. All using a variety of baits -chatter baits, worms, crawfish,  small crank baits, you name it.. the fish are biting. Time to fish.
We are  fully stocked with LIVE BAIT
Emerald Shiners –
Leeches
Nightcrawlers-
Green Nightcrawlers-
Wax worms-
Live crawfish.
Suggested Baits