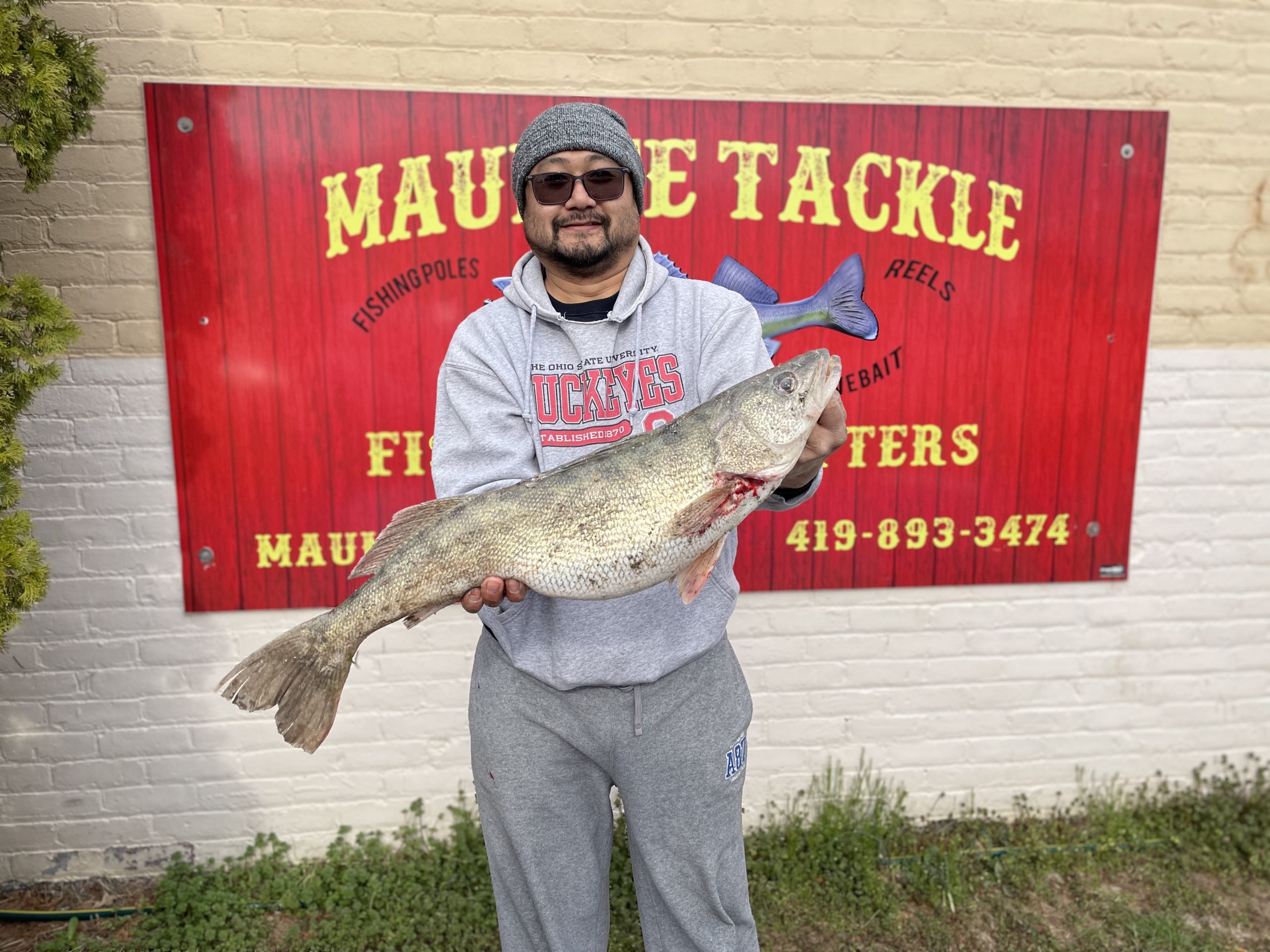 Water Temperature
45 degrees
Barometric Pressure
29.29
Water Clarity
8-10 inches
We get a lot of calls and questions as to whether fish are biting, despite all the pictures we post (thats a small percentage of  fishermen) Is it worth my time to fish. Am I going to catch fish. Whats the best day. Well ,we do our best to answer honestly with good information . All I can guarantee is that you absolutely , 100% , with out a doubt , CANNOT CATCH THEM FROM THE COUCH!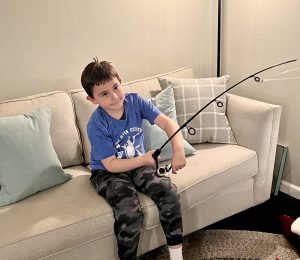 Grab a kid, take the wife , round up a neighbor. Even if you get skunked there is peace and good times to be had while fishing. 
Sorry guys but you gotta get up and give it a try…fishing ,not catching. 
SUNRISE/ FIRST CAST-7:07 am
SUNSET/ LAST CAST-8:06 pm
WEIGHT: 5/8 to 3/4  
BLUEGRASS ISLAND: GOOD TO CROSS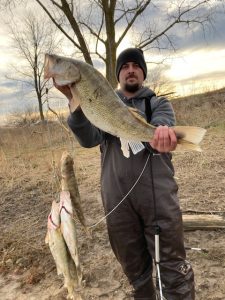 Saw limits by 9am yesterday–probably 8th-9th day in a row like that. Dreat run going . Fish today. The weekend looks good too.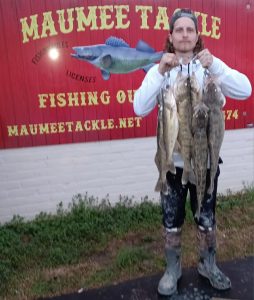 Leader- 4-5 ft
Colors – Green head/white tail, orange head /pink tail, white head/ green sparkle tail, firetiger head/firetail
Sunny, with a high near 51. North wind around 6 mph.
Have fun be safe and good luck fishing
Suggested Baits
Jackson - Knarr FD - 2023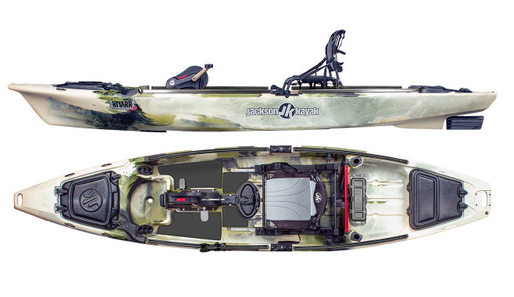 Buy Now
Jackson - Journey - 2023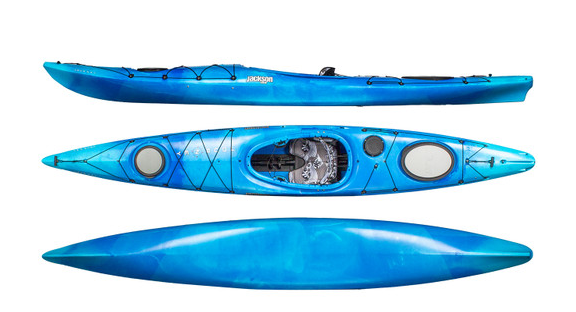 Buy Now