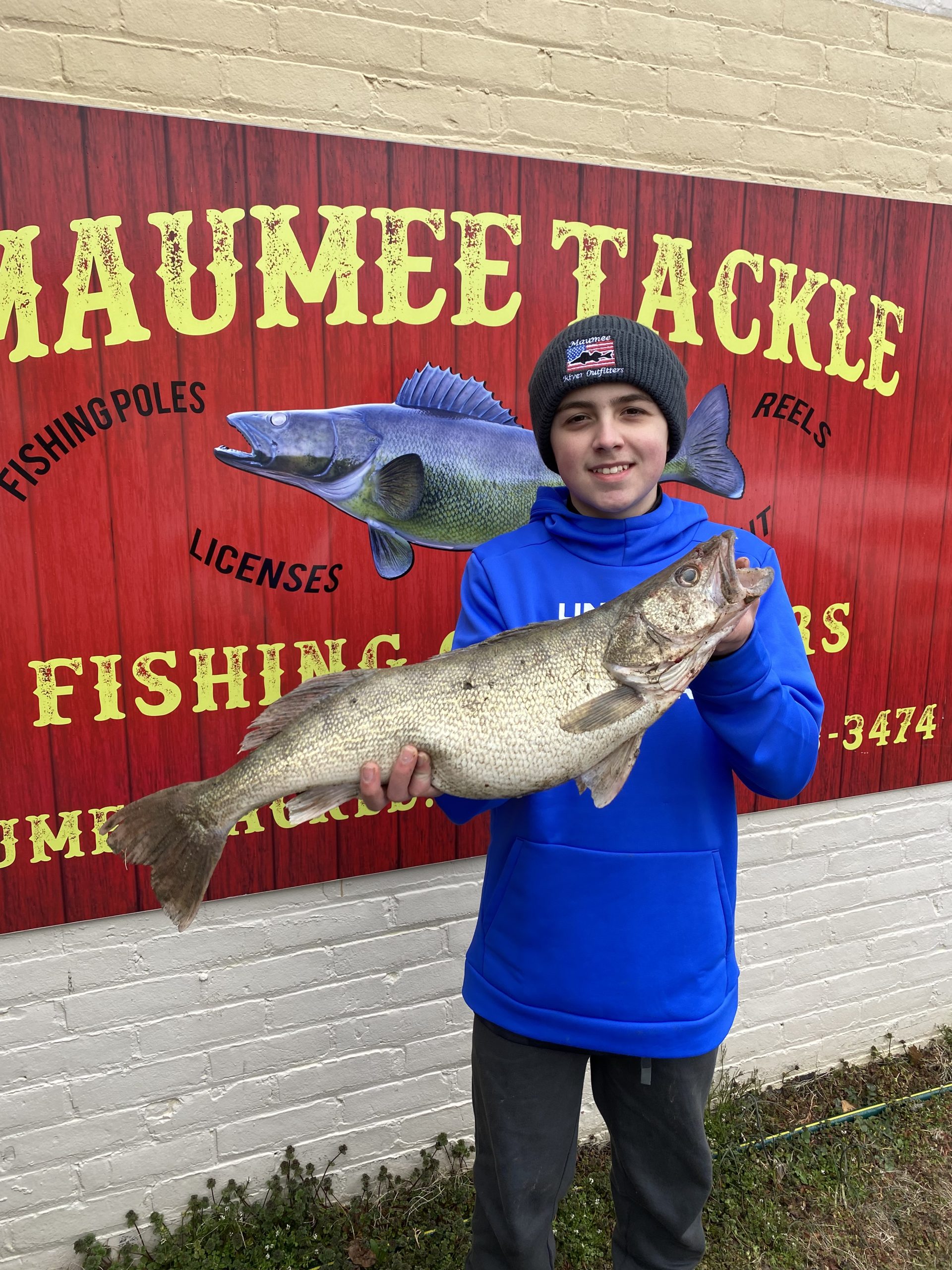 Water Level
583 and dropping
Barometric Pressure
30.20

SUNRISE/ FIRST CAST-7:23
SUNSET/ LAST CAST-7:57 pm
WEIGHT:  3/4 – 1 Oz 
BLUEGRASS ISLAND: Do not cross 
*click on images to enlarge*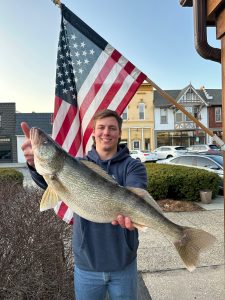 Oh man – it was a good day of fishing yesterday.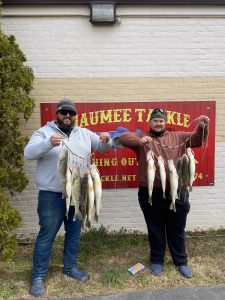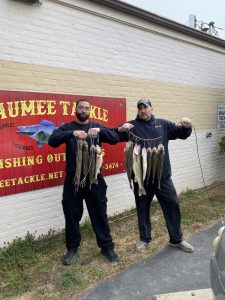 Water levels have been dropping steadily the last few days, so this opens up at significant amount of opportunity to spread out to all the access points along the river.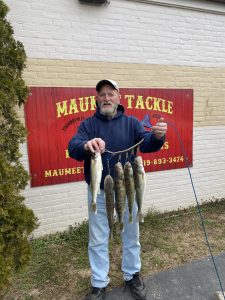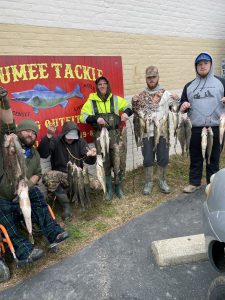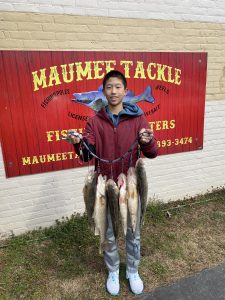 Todays conditions lookin good , Sunny , high of 48 and calm winds
Saw some rookies get their first river fish
Some anglers had record limit times.. Saw one angler 4 casts…4 fish. Incredible.
Orange and green colors , heads and tails were hot. 
Here fishy , fishy.
Not one fish caught from the couch, its time to fish. They are thick in there.
Have fun be safe and good luck fishing.
Suggested Baits
Black Nickel Collarless Floating Jig Head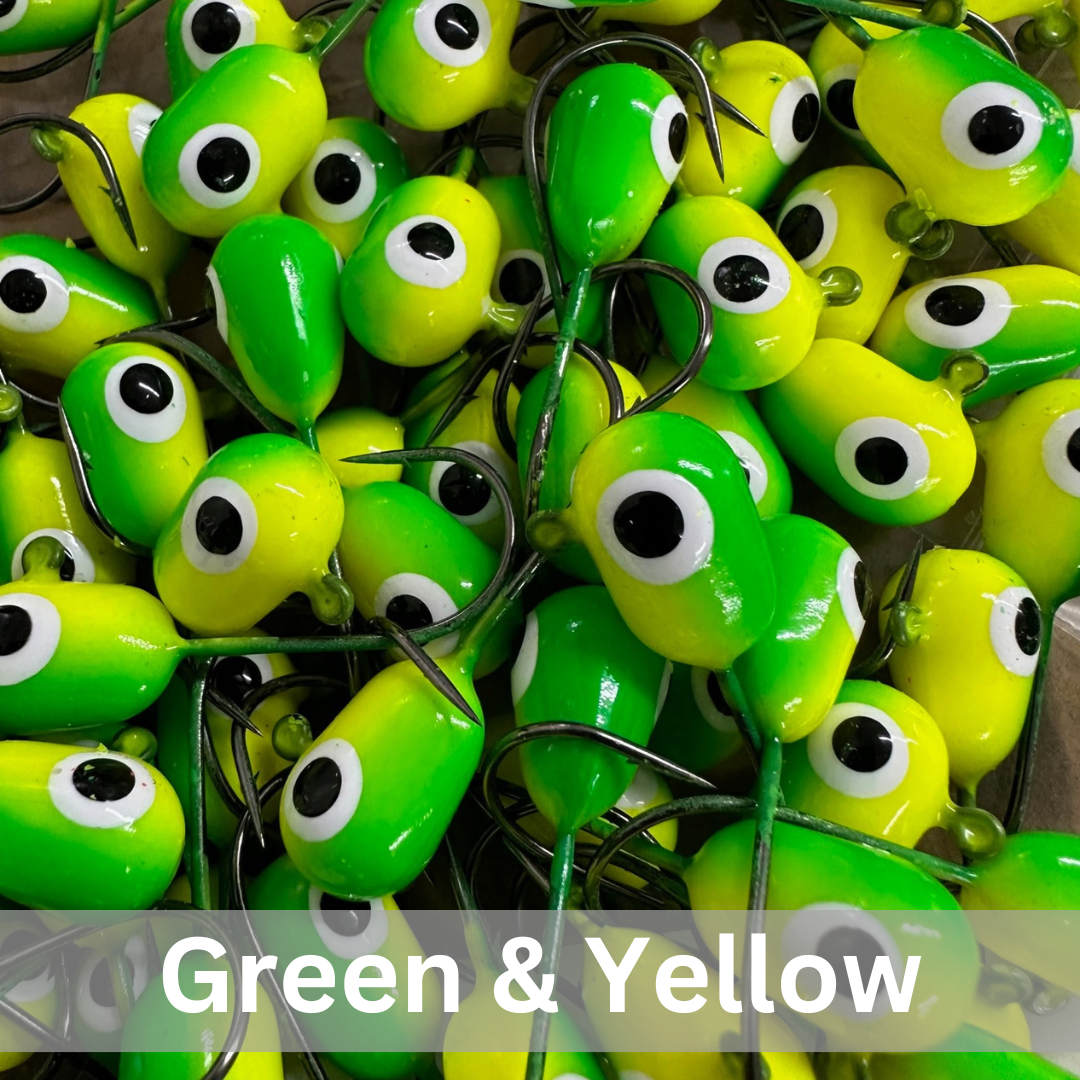 Buy Now
Cortland MasterBraid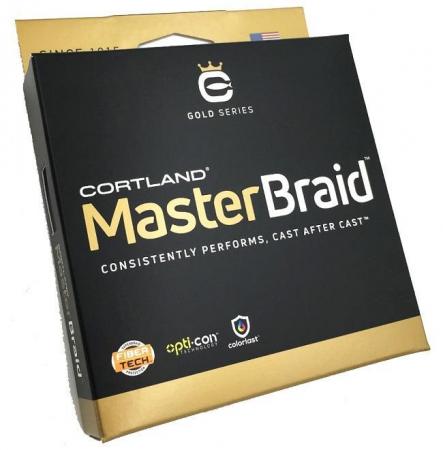 Buy Now