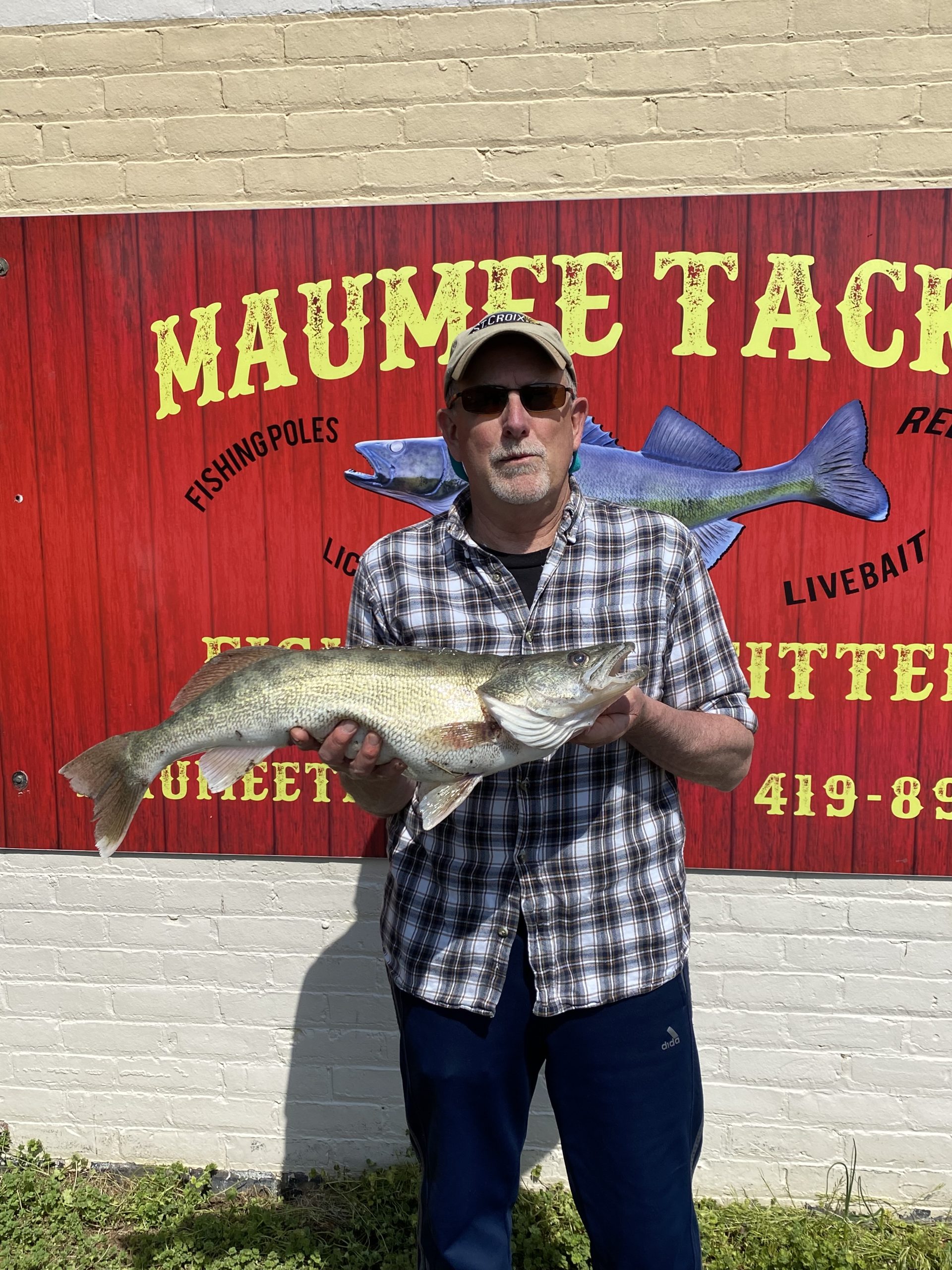 Water Temperature
56 degree
Barometric Pressure
29.59
Water Clarity
8-10 inches
Sunset/Last Cast- 8:19pm
Wading to Bluegrass Island is permitted.
Weight: 1/2 – 5/8oz 
With the sunshine yesterday we saw a decent amount of anglers out there. However we need some rain.
Today for white bass try white street, Orleans park and along the Towpath. For walleye go to Blue grass Island and Buttonwood.
Since the river has been slower fishing the last few days  we have see many anglers head out towards Lake Erie, there are many places to fish for bass , crappie cafish , walleye , big bluegill .. out that way even without a boat. Along the shore at Sandusky bay, Maumee bay State park, Metszgers Marsh, Catawba State park .
LIVE BAIT MENU:
1 Doz Nightcrawler | 2 Doz Nightcrawler | Green Worms | Leaf Worms | Emerald Shiners
Today: Partly sunny, with a high near 81. East wind 7 to 13 mph becoming south in the afternoon. Slight chance of rain early morning.
Have fun be safe and good luck fishing. 
Suggested Baits
Jackson - 360 Pro - 2023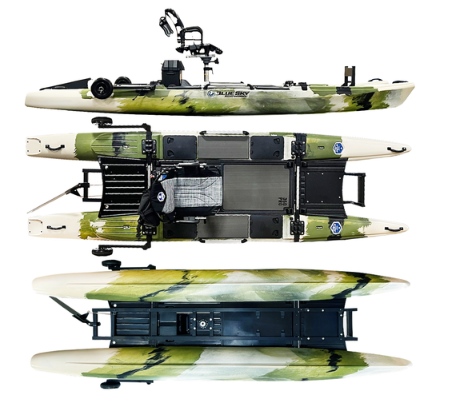 Buy Now
Jackson - Bite FD - 2023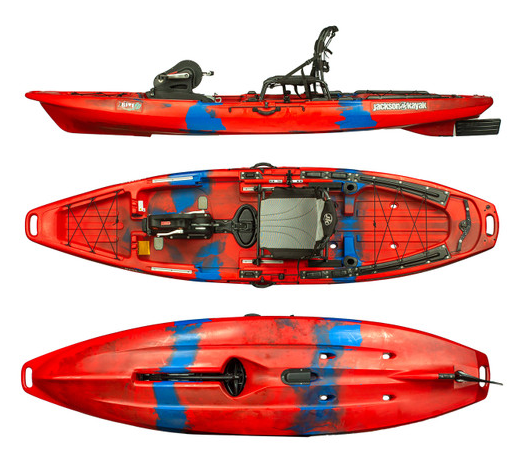 Buy Now
Jackson - Coosa FD - 2023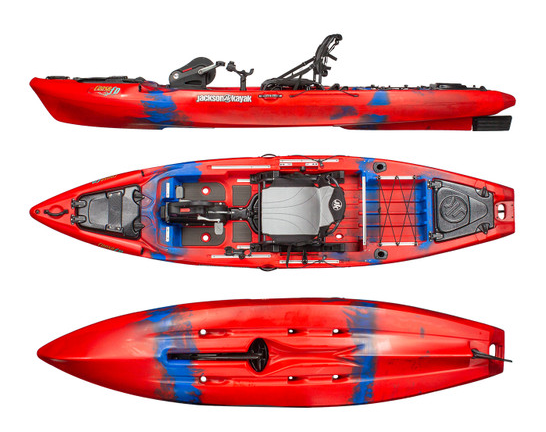 Buy Now
Jackson - Coosa X - 2023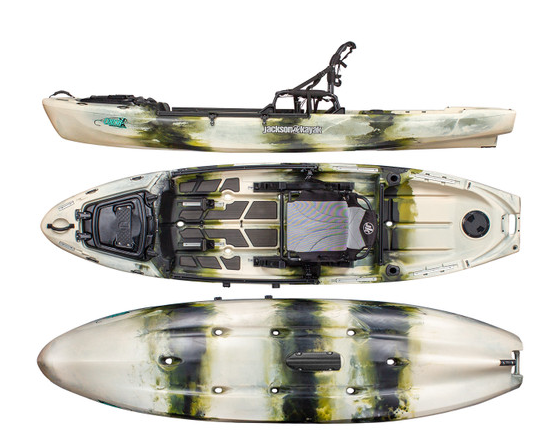 Buy Now
Jackson - Journey - 2023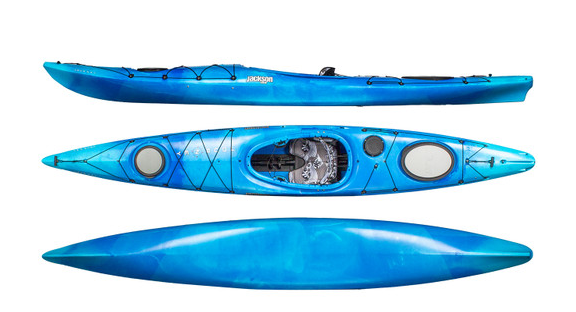 Buy Now
Jackson - Knarr FD - 2023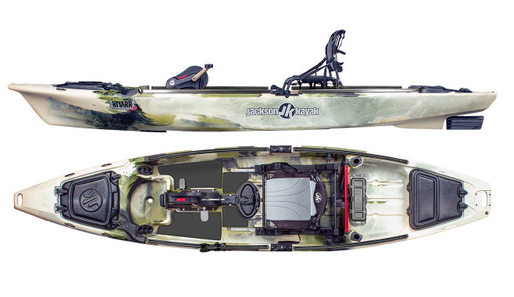 Buy Now