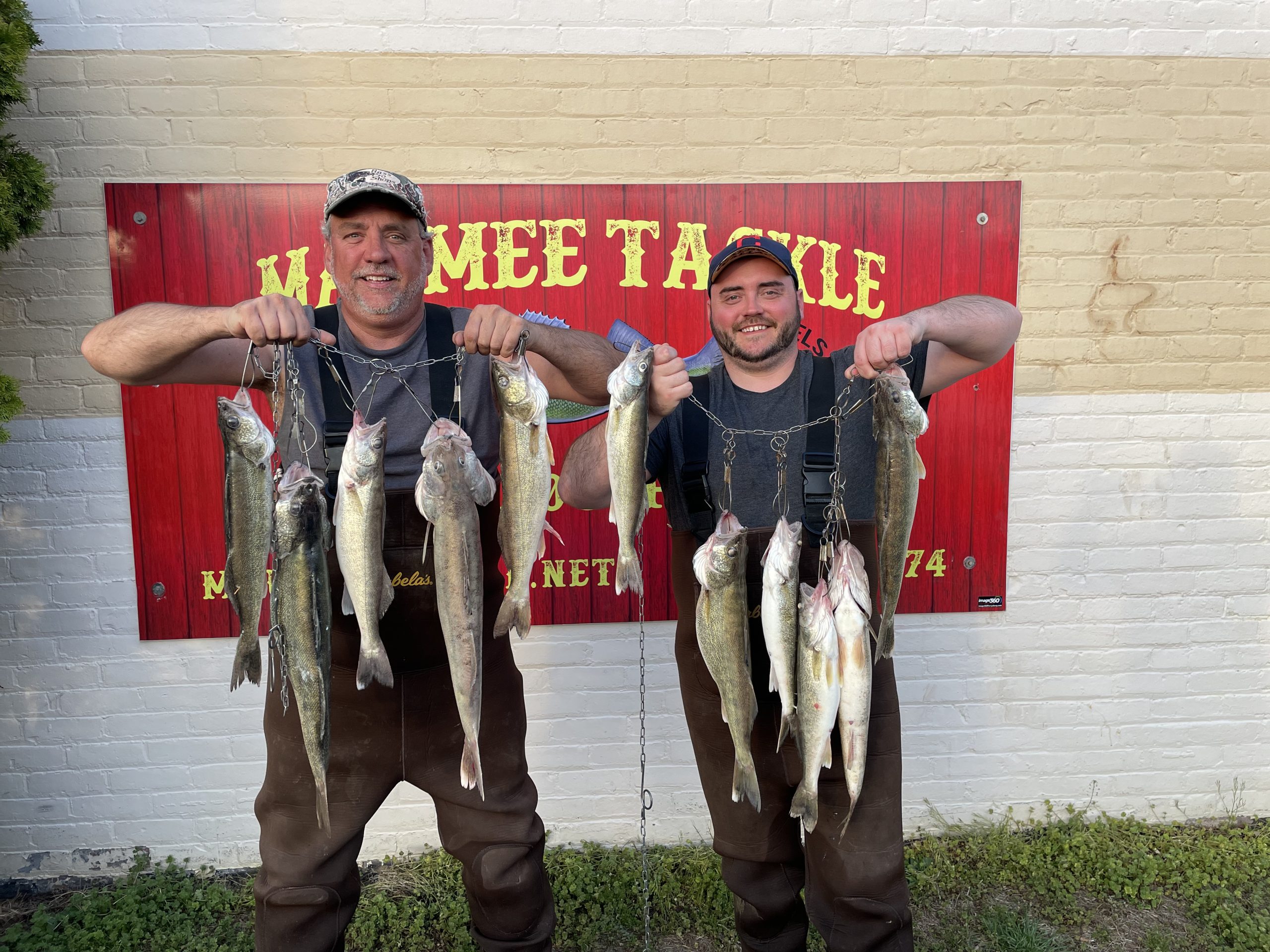 Barometric Pressure
29.56
Water Clarity
8-10 inches
Father and son smacked 'em today! Nice Job guys
Sunrise/First cast- 6:48am
Sunset/Last Cast- 8:21pm
Wading to Bluegrass Island is permitted. Easy walk through bout 6 inches of water to get over to the island.
Weight: 3/8-1/2 oz is all thats needed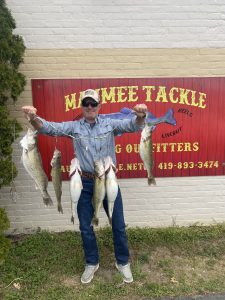 As you can see multiple limits of walleye today. Early as 9 am-I heard of limits coming from weirs and farnsworth as well as the regular spots of jerome and buttonwood.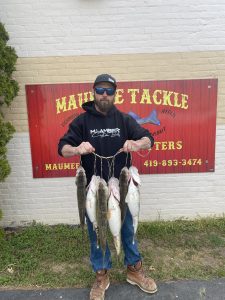 No large numbers of white bass yet but there are some in for sure. Stocked up with minnows, worms , bobbers hooks and the works for the hunt of  the elusive white bass.
We are supposed to get rain today, hope so we need it. 
Today: Showers, mainly after 9am. High near 60. West wind 7 to 10 mph.
Have fun be safe and good luck fishing.
Suggested Baits
Jackson - 360 Pro - 2023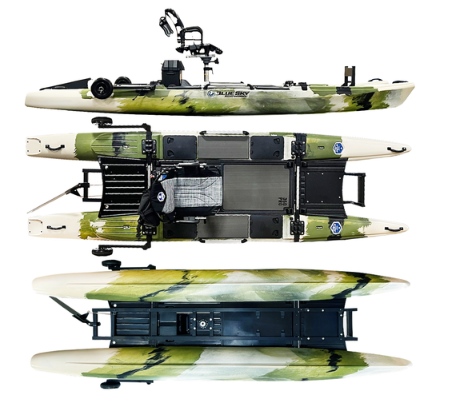 Buy Now
Jackson - Bite FD - 2023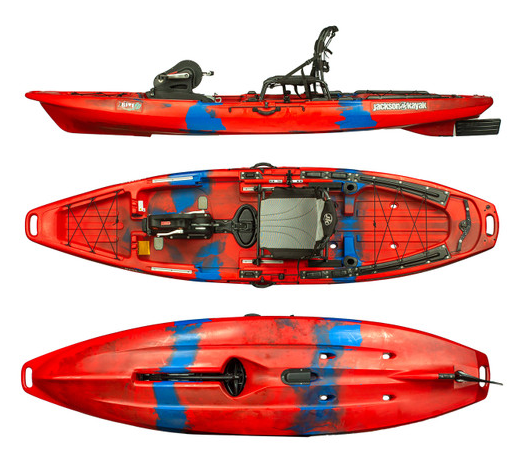 Buy Now
Jackson - Coosa FD - 2023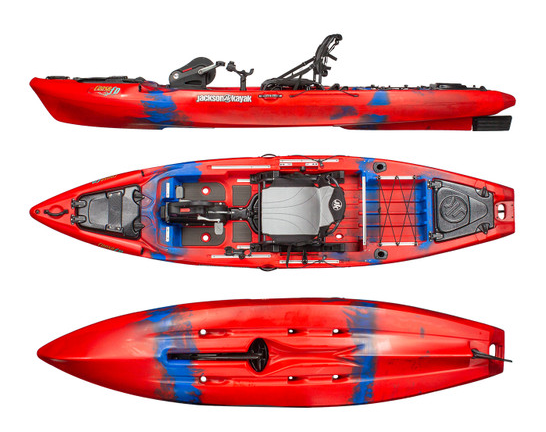 Buy Now
Jackson - Coosa X - 2023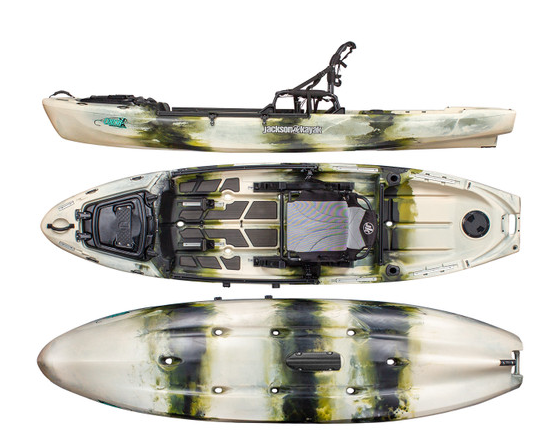 Buy Now
Jackson - Journey - 2023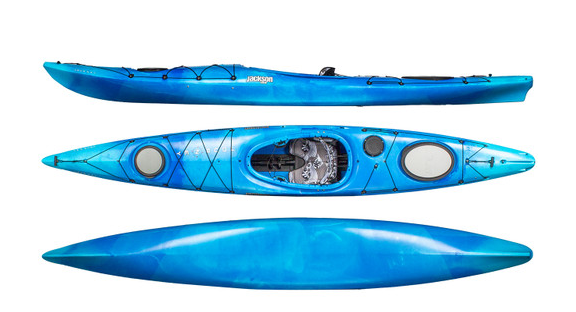 Buy Now
Jackson - Knarr FD - 2023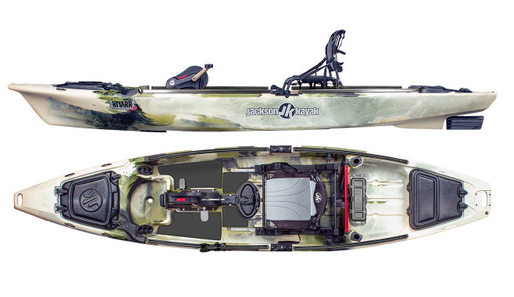 Buy Now