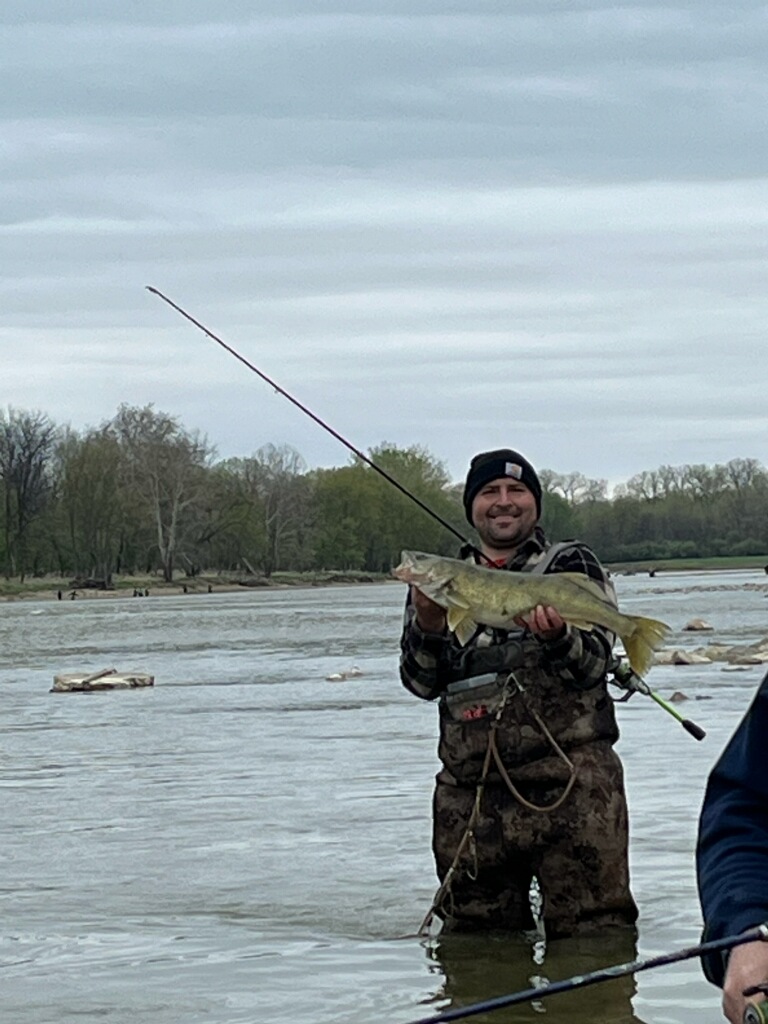 Barometric Pressure
29.89
Sunrise/First cast- 6:47am
Sunset/Last Cast- 8:22pm
Wading to Bluegrass Island is permitted. 
Weight: 3/8-1/2 oz 
*click on images to enlarge*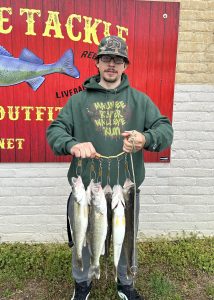 No people ,plenty of fish. That's been the story on the river the last few days. Its working out great for the anglers that have been out.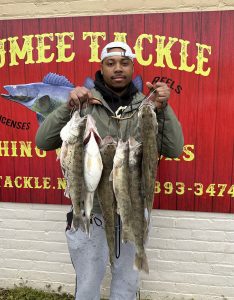 Still some beasts coming out of the water .
Sometime you got the touch.
Stop by later this afternoon  for some food and snacks . We award the tournament prizes  today around 3pm
Have fun be safe and good luck fishing.
Suggested Baits
Jackson - 360 Pro - 2023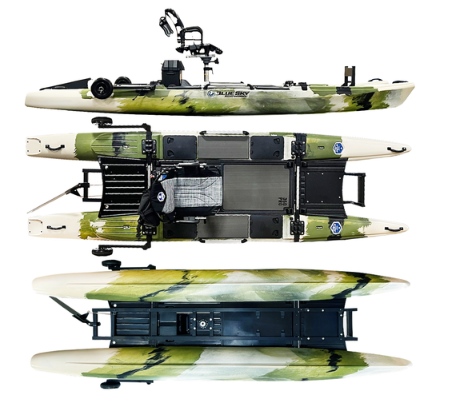 Buy Now
Jackson - Bite FD - 2023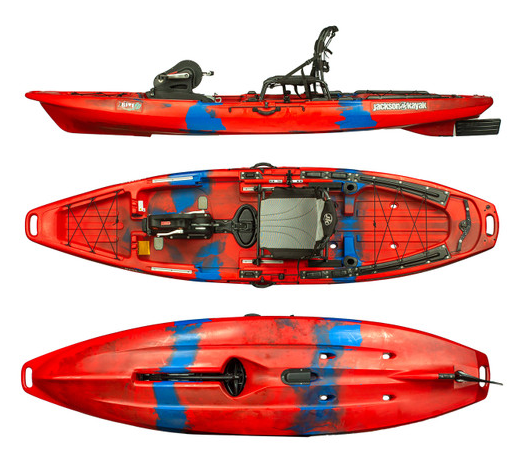 Buy Now
Jackson - Coosa FD - 2023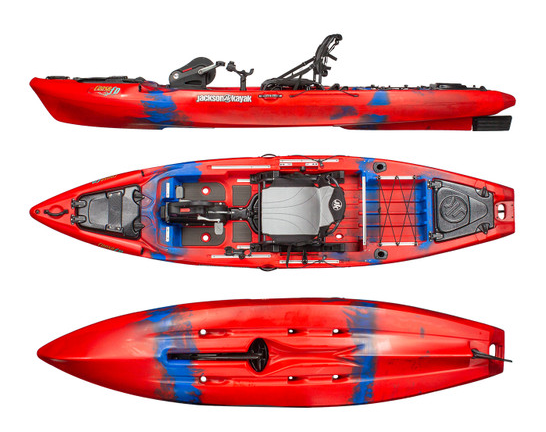 Buy Now
Jackson - Coosa X - 2023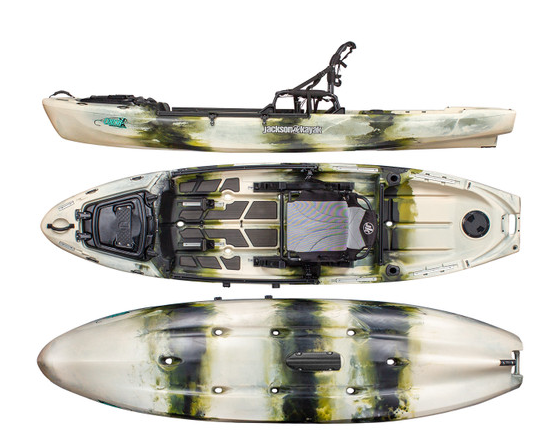 Buy Now
Jackson - Journey - 2023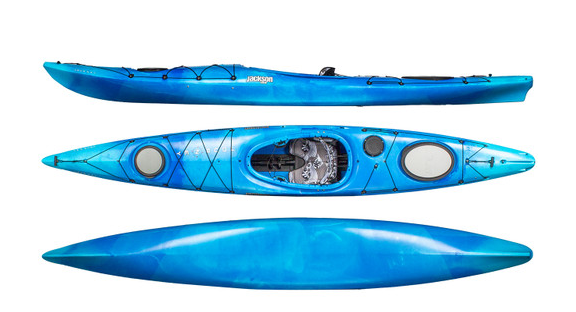 Buy Now
Jackson - Knarr FD - 2023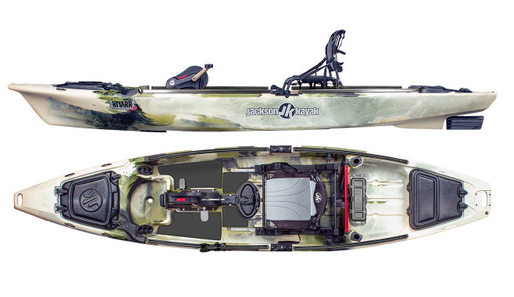 Buy Now