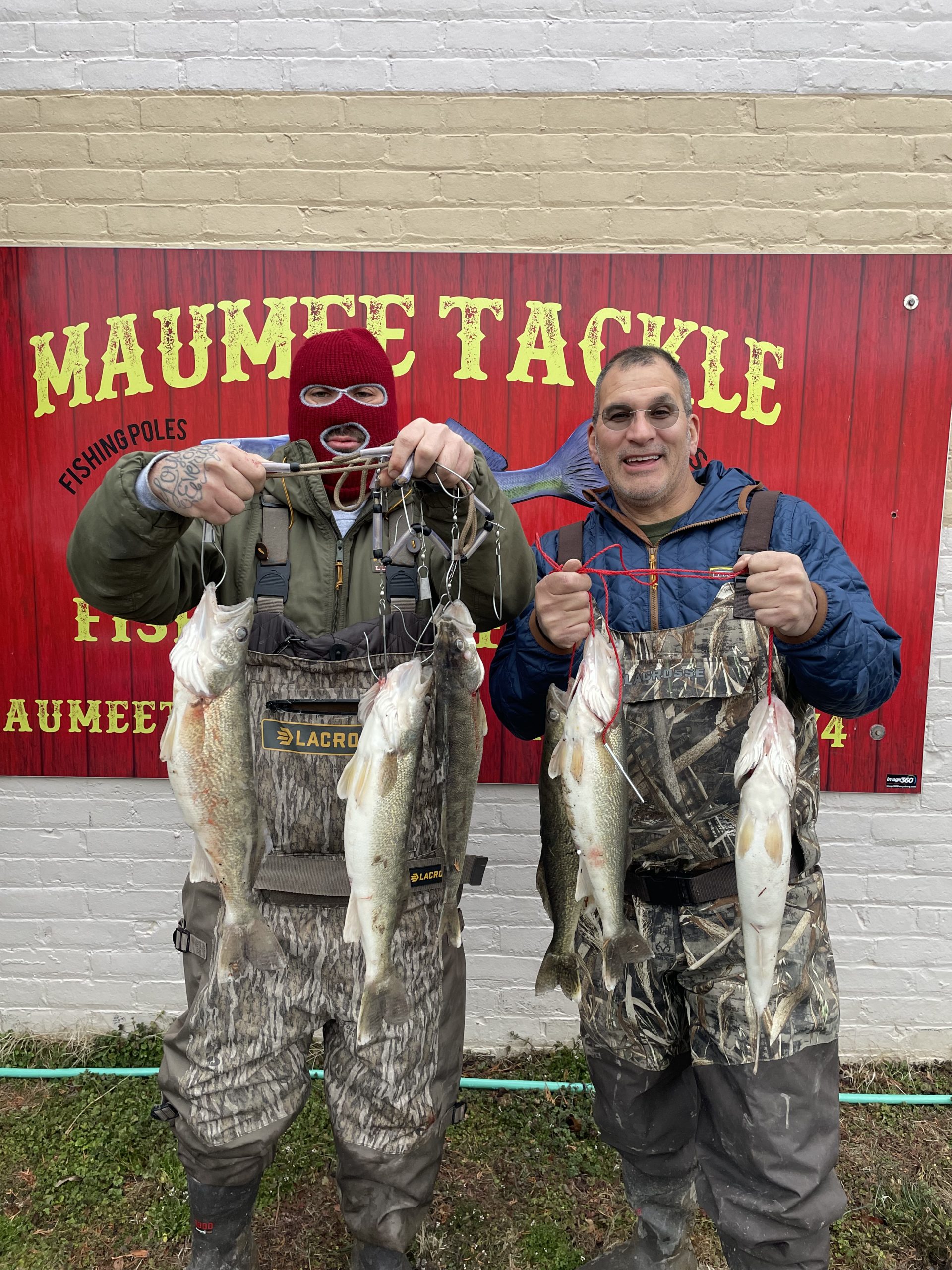 Water Temperature
56 degrees
Barometric Pressure
29.98
Sunrise/First cast- 6:51am
Sunset/Last Cast- 8:18pm
Wading to Bluegrass Island is permitted.
Weight: 1/2 – 5/8oz 
Hot Colors:Black head /greentails were the ticket yesterday.
Well seems like everyone gave up early this season. Got cold and uncomfortable , so I get it. Still walleye to be had on the river. 
We are seeing some white bass move in so thats always a fun time of the year. 
We have plenty of live bait, worms minnows etc..
Frost and cold overnight 
Today:mostly sunny, with a high near 65. Calm wind becoming southeast 5 to 9 mph in the morning.
Walleye spawning rules still in effect untill May 1st.
Time to fish.
Have fun be safe and good luck fishing. 
Suggested Baits
Jackson - 360 Pro - 2023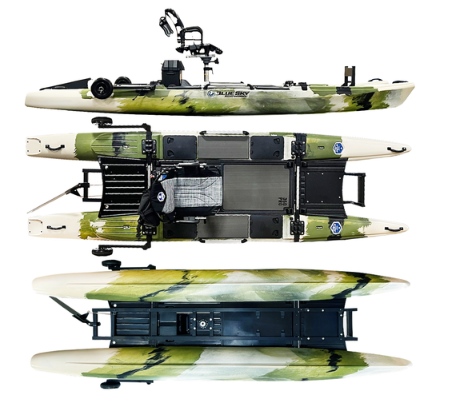 Buy Now
Jackson - Bite FD - 2023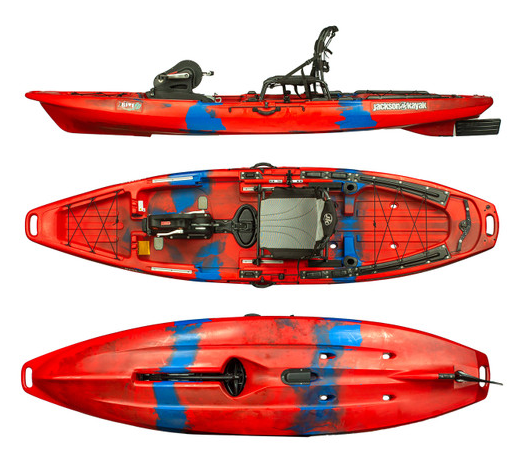 Buy Now
Jackson - Coosa FD - 2023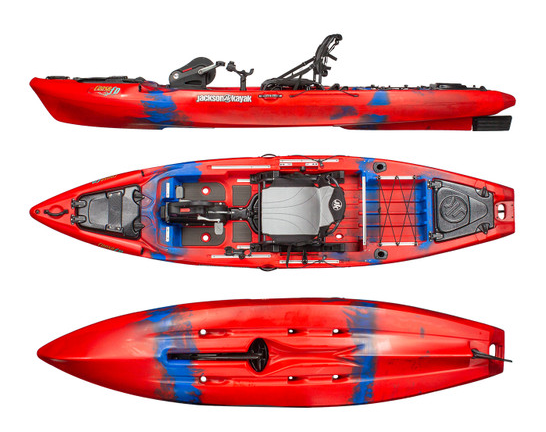 Buy Now
Jackson - Coosa X - 2023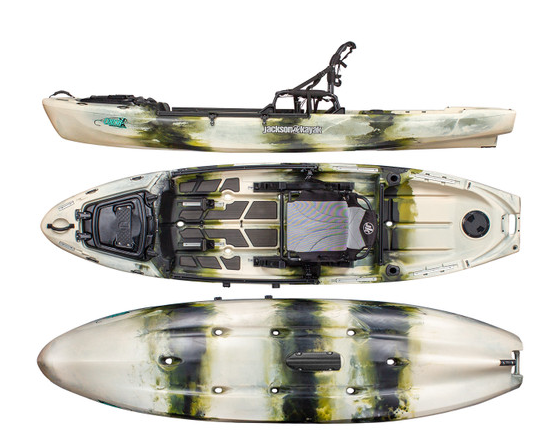 Buy Now
Jackson - Journey - 2023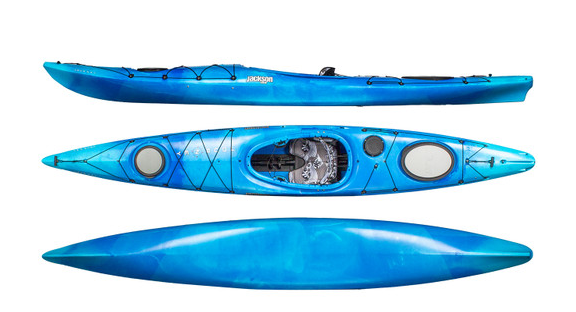 Buy Now
Jackson - Knarr FD - 2023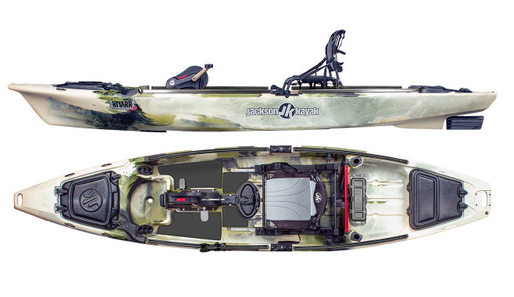 Buy Now
Pelican - Monaco Pedal Boat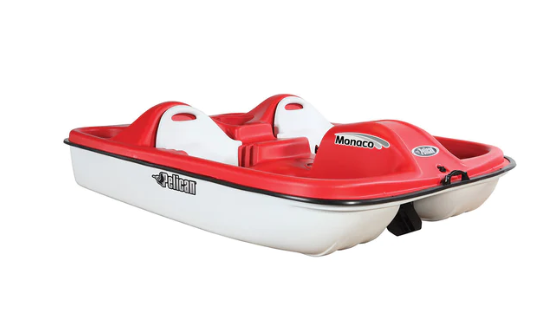 Buy Now