Water Level
582 .. dropped last night, but may rise a little today
Barometric Pressure
29.89
Walleye and drumsticks.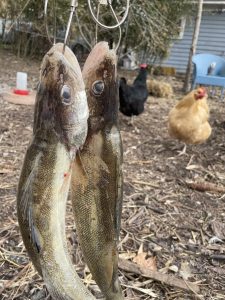 SUNRISE/ FIRST CAST-7:10 am
SUNSET/ LAST CAST-8:05 pm
WEIGHT: 5/8 to 3/4  
BLUEGRASS ISLAND: Do not cross. As of crack of dawn this morning, the water level is 582, but it may rise later on today. The forecasted rain and storms pass through very very quickly, so we did not receive as much water as predicted.
Shaping up to be one of those seasons with very limited Bluegrass Island access
Alot of big jacks(males) this year. Also the females are coming in , seeing 8, 9 ,10 pounders!
Still seeing very good fishing , despite the threat of hail and fury and thunderstorms. Some rain thats about all that materialized.  
Today:Partly sunny, with a high near 54. West wind 10 to 13 mph,
The river level may start to rise today . The whole region got some rain so it will eventually make its way into the Maumee. Jerome Rd., Rapids, buttonwood, the towpath  , White street and Ford street access will be good. 
We are still stocked up with just bout all you need for your trip. Making heavier sinkers as fast as we can , since we haven't had low water at all this season the heavier weights have been flying out the door. 
Have fun be safe and good luck fishing. 
Suggested Baits
Jackson - 360 Pro - 2023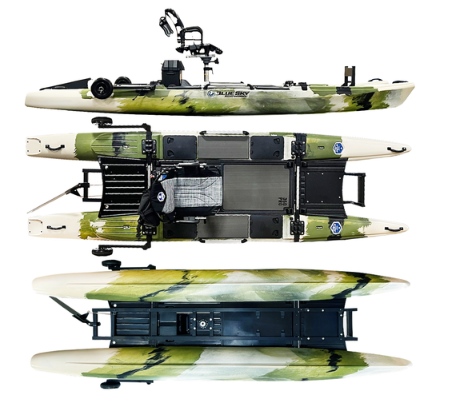 Buy Now
Jackson - Bite FD - 2023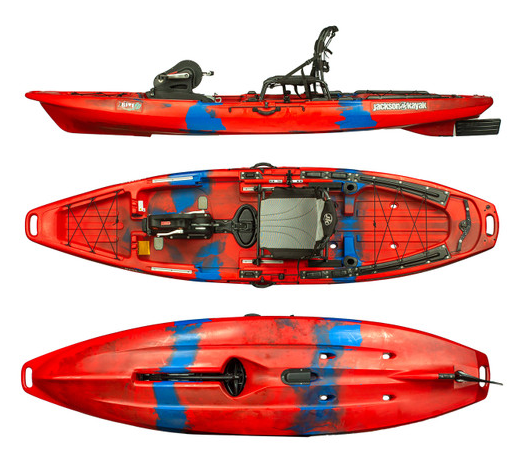 Buy Now
Jackson - Coosa FD - 2023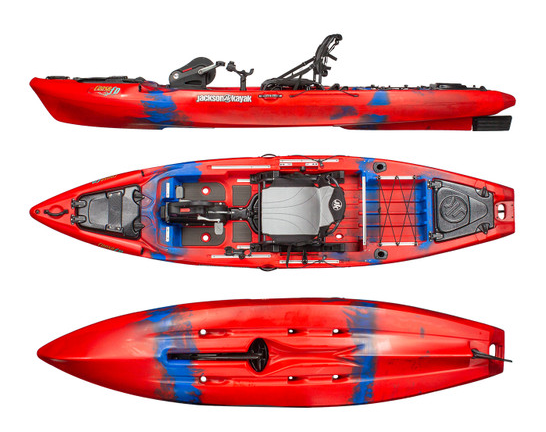 Buy Now
Jackson - Coosa X - 2023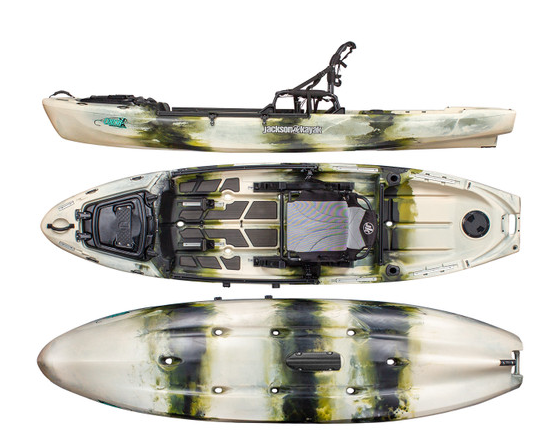 Buy Now
Jackson - Journey - 2023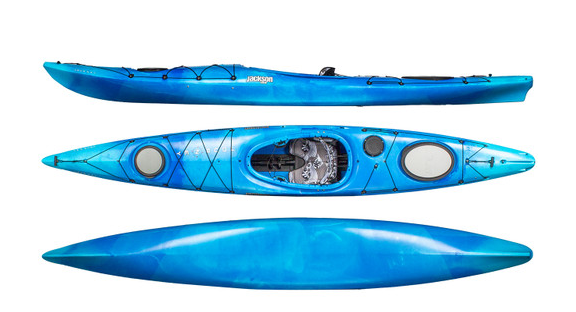 Buy Now
Jackson - Knarr FD - 2023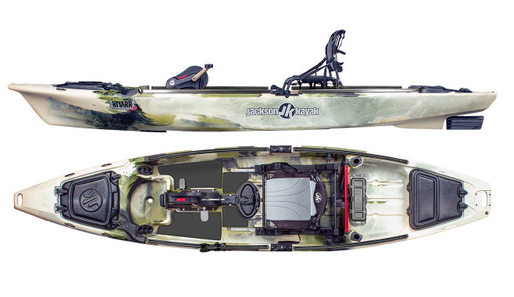 Buy Now