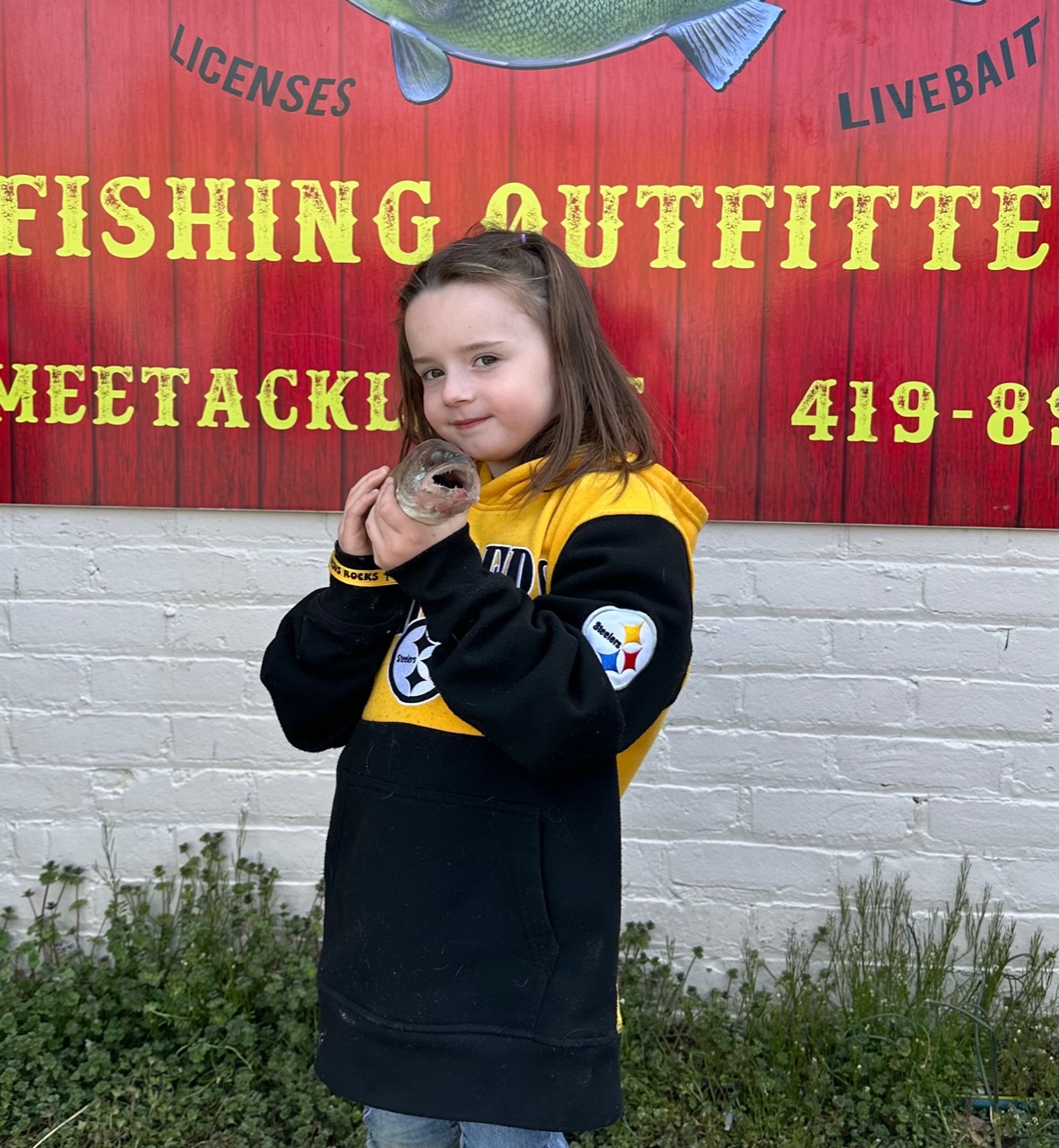 Water Temperature
52 degrees
Barometric Pressure
30.05
Water Clarity
8-10 degrees
*click images to enlarge*
Sunrise/First cast- 6:58 am am
Sunset/Last Cast-8:12 pm
Wading to Bluegrass Island is permitted.
Weight: 1/2 – 5/8 oz- 
All access areas including Bluegrass are accessible today..
Heading into a great weekend.Might get a little rain Saturday but thats OK we need it.
Plenty of live bait in stock. Emerald shiners, night crawlers, red worms, waxworms . As it warms up next month we will have leeches and craw fish. Seeing a few crappie and bluegills being pulled out of some local creeks. Best is still up round the docks and areas with structure off RT 2. 
Lots of happy faces coming out of the river-lots of walleye coming out of the river.
temps have warmed significantly in the river . We have seen a few white bass , maybe a few white perch here and there but no numbers.
One of the most popular species to target here on the Maumee this time of year is a small, silvery fish called the white perch. White perch are a relative of the White bass and are often mistaken for the same.  but are smaller in size, typically measuring in at 8-10 inches- usually a  nice and fat panfish. In April through June, white perch migrate in from the lake Erie  into the Maumee  rivers to spawn. This makes for great shore fishing and a denser concentration of fish.
Use light tackle. Due to their small size, white perch tend to nibble delicately. Light tackle will allow you to feel those very lite bites so you can better anticipate the hook set. Use  live bait. White perch love small worms, and minnows. Double your odds-Try using a crappie rig to catch multiple white perch at once. Bait each of the smaller  hooks with a small minnow or piece of worm and drop if down to the bottom with a 1 ounce weight . Single hooks only until May 1st. 
Have fun be safe and good luck fishing.
Suggested Baits
Jackson - 360 Pro - 2023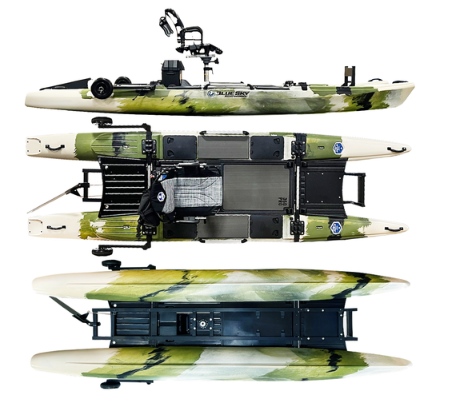 Buy Now
Jackson - Bite FD - 2023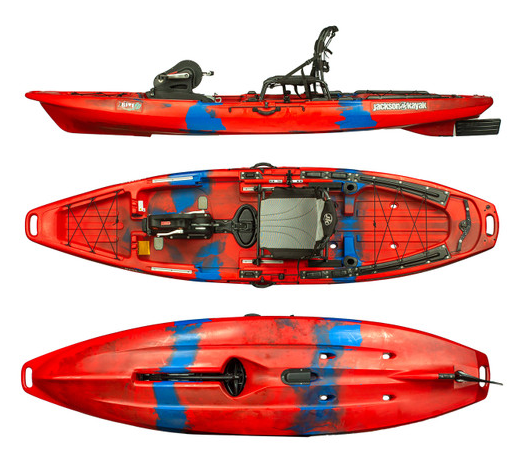 Buy Now
Jackson - Coosa FD - 2023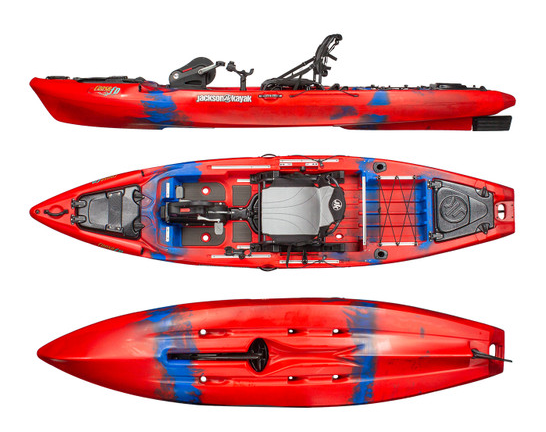 Buy Now
Jackson - Coosa X - 2023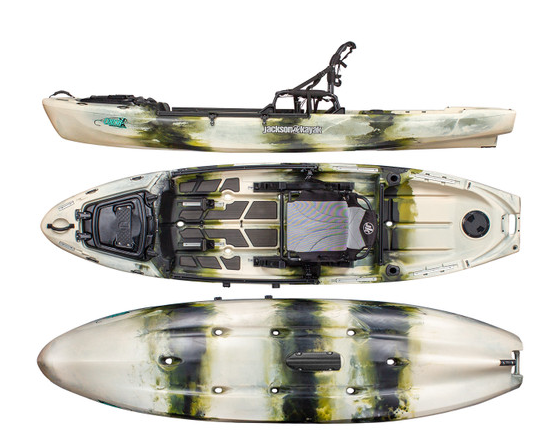 Buy Now
Jackson - Journey - 2023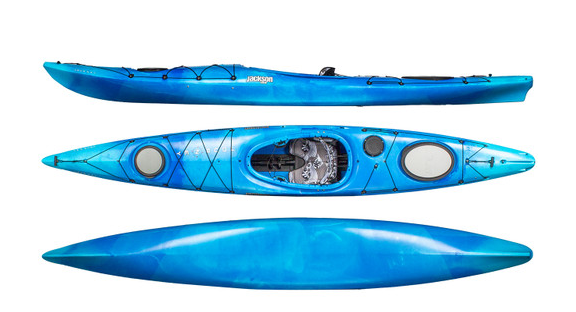 Buy Now
Pelican - Monaco Pedal Boat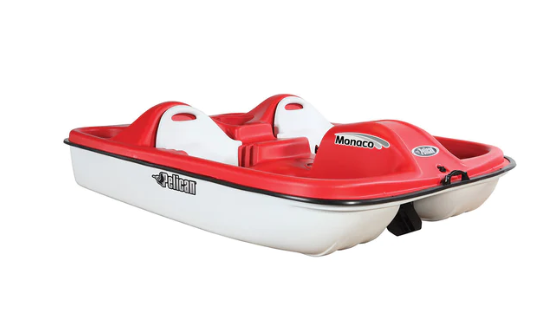 Buy Now
Jackson - Knarr FD - 2023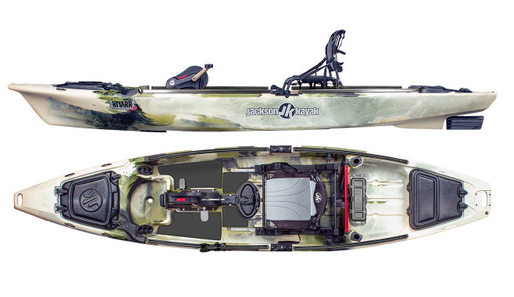 Buy Now