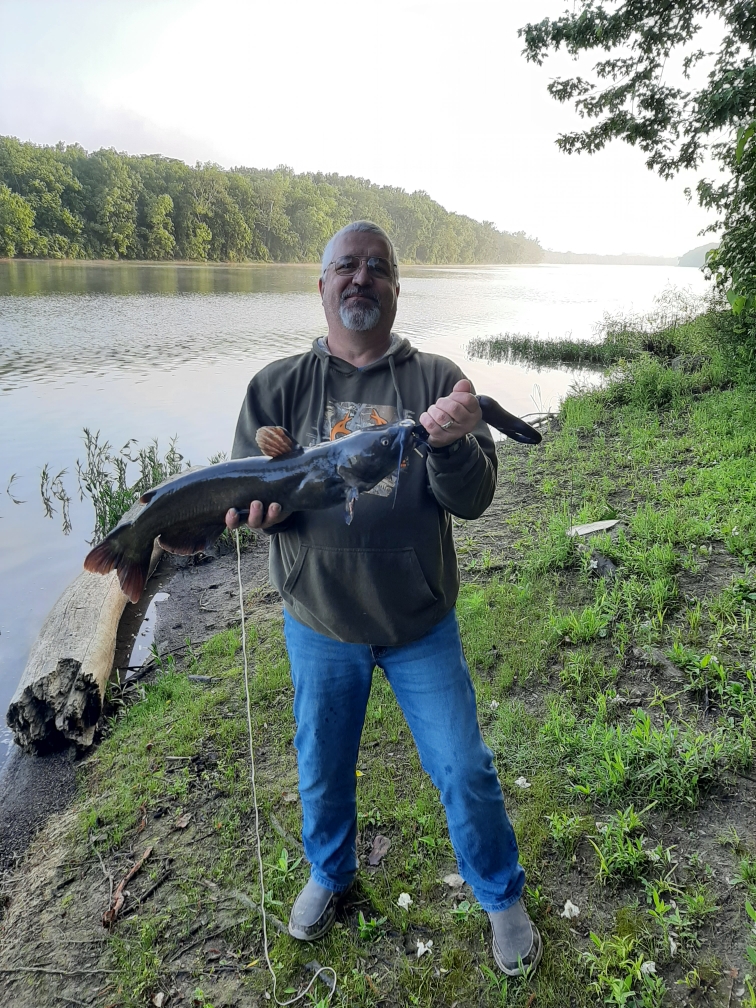 Water Temperature
72 degrees
Barometric Pressure
29.94
So that water we got last week brought the river up an  inch , but the dry conditions suck most of that water right out so we're back to very low river conditions. Your best bet is to target Catfish in some of the deeper pools that still hold some water. Or find some rapids where the water is moving a little faster and see if you can't get into some smallmouth with a chatter bait or cotton Cordell shallow, diving crank baits.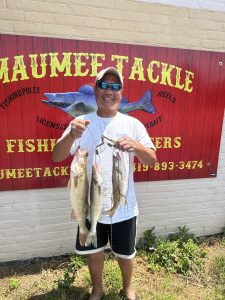 The local ponds ,  lakes, and reservoirs a great places to try some topwater .
we were testing out some of these Choppo lures in the river and banged out a couple of large mouth bass right away.
TLCPA Island Restoration Project Status Update_June 2023
Suggested Baits
Perception - Sound 9.5 - 2022

Buy Now